Merja Mäki's bestselling novel Before the Birds, a nominee for the Torch-bearer Prize 2022, has been sold to Éditions Leduc in France.
Leduc is the French publisher of many internationally recognized authors, including Caitlin Moran, Rupi Kaur and Lucinda Riley.
The French editor Lisa Labbé stated about her new acquisition:
"We are very honored to publish Merja Mäki's beautiful novel in our imprint "Les Ailleurs". BEFORE THE BIRDS brings a brilliant perspective on the Winter War and the consequences for the Finnish population through an unforgettable character, a brave young woman forced to leave her home."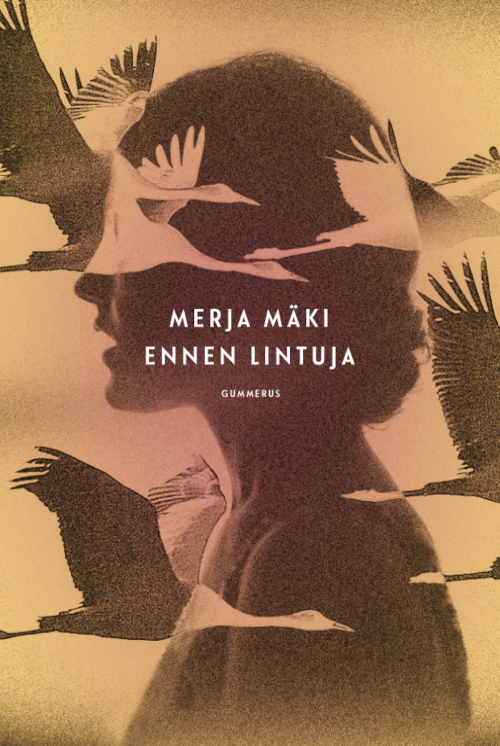 Before the Birds by Merja Mäki came out in January 2022, becoming instantly readers' and reviewers' favourite. The novel is set in year 1940, in the Finnish Winter War. A young woman called Alli is forced to leave her home in Karelia behind, as the land is lost to Soviet Union.
After an onerous trek across Finland to the western coast she needs not only to find a home in a new cultural environment but also face an unexpected, life-changing responsibility, come to terms with the complicated relationship with her own mother, and somehow, continue to dream.
A page-turning read, Before the Birds tells a universal story about what it feels to leave behind everything you hold dear, how to survive and live on.
The novel was recently nominated for the Torch-bearer Prize, an award given to a book with international potential.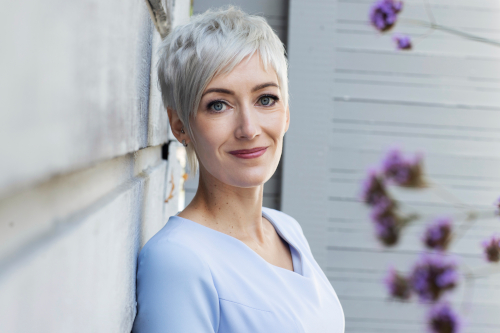 The jury stated about the novel:
"The novel tells a touching story about having to flee and becoming a stranger, about losing your home and possessions and having to settle in other people's homes. […] It is a novel also for those not interested in historical or refugee stories – it is for everyone who has a home or close ones. […] In addition to depicting a refugee journey and collision of different cultures, the novel tells about blended families. […] The description of how the war affects individuals is topical everywhere, especially now. Even though you wouldn't have to flee in freezing cold with cattle, losing your home is an experience it is easy to identify with."
The novel has been praised also in reviews. Finland's biggest newspaper Helsingin Sanomat wrote:
"Mäki does such a vivid job leading the reader on the evacuees' journey that one feels one is there oneself, freezing and feet covered in bloody blisters. […] The novel expands my understanding of what it means – and how it feels – to leave everything behind."
– Helsingin Sanomat newspaper
Before the Birds has been previously sold to Sweden (Historiska Media) and Ukraine (Astrolabe).