Fantastic news for the Finnish adult fiction: Czech publisher Bourdon has just acquire the rights to Anni Kytömäki's masterpiece Goldheart.
Bourdon is a young, energetic publishing house that publishes original and translated literature in the fields of contemporary fiction, popular science, and others.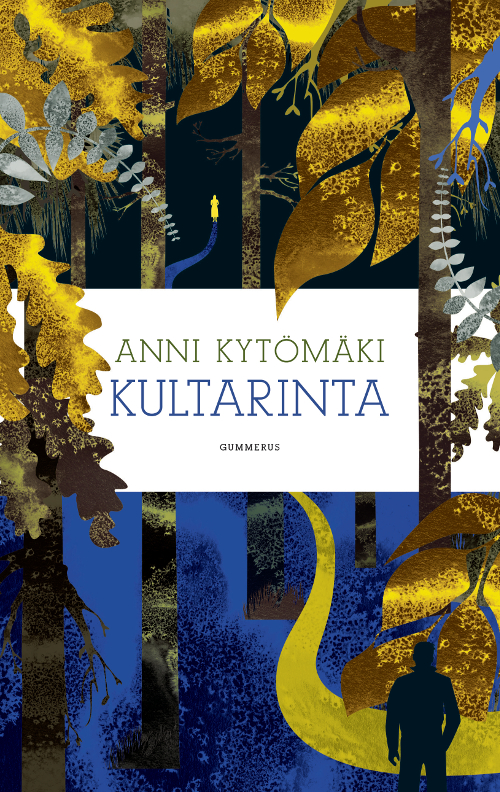 Goldheart, Kytömäki's outstanding debut novel, is set in 1917, the year of great political turmoil in Finland. It's a story about people with different, yet intertwining destinies: a man who lies down on a rock, intending to freeze to death; a woman who writes to change the world; a girl who grows up with more courage than her father; and a boy who conquers his own fear and meets the wild, free heart of the forest.
Awarded with the Torch-bearer Prize, Blogistania Finlandia Prize and the Kaarle Prize, Goldheart has received splendid reviews. It was nominated for Finland's biggest literary award, the Finlandia Prize, and the Helsingin Sanomat Literature Prize for best debuts. The novel has sold ca. 25 000 copies in Finland. 
This August, Goldheart will be published in France by Éditions Rue de l'échiquier, in a beautiful translation by Anne Colin du Terrail. The French publisher has acquired option rights to all three titles by Anni Kytömäki.
In Finland, Kytömäki is published by Gummerus.
Congratulations to the author!