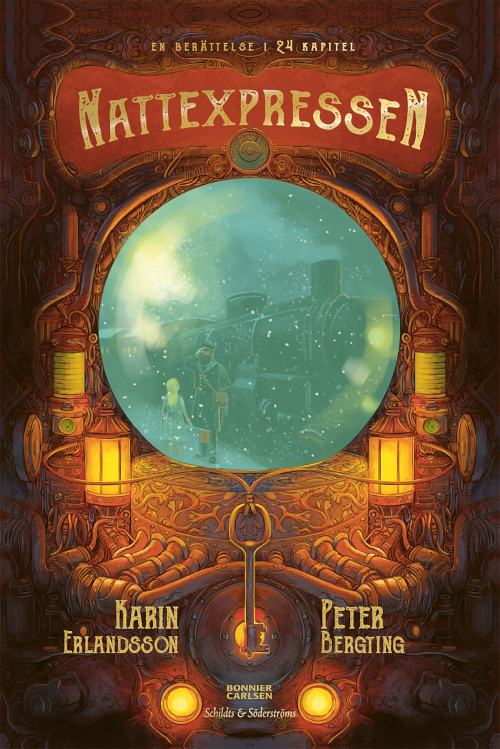 More sales news after our fruitful trip to South Korea this spring: Korean Studies Information (KSI) has acquired Karin Erlandsson's beautiful children's novel for the middle-grade readers, Night Express.
KSI focuses on publishing children's picture books that promote self-searching, independence, family love, environment, and diversity, among other themes. The publisher has recently acquired another title from HLA's list, Skeleton, a picture book written by Malin Klingenberg and illustrated by Maria Sann.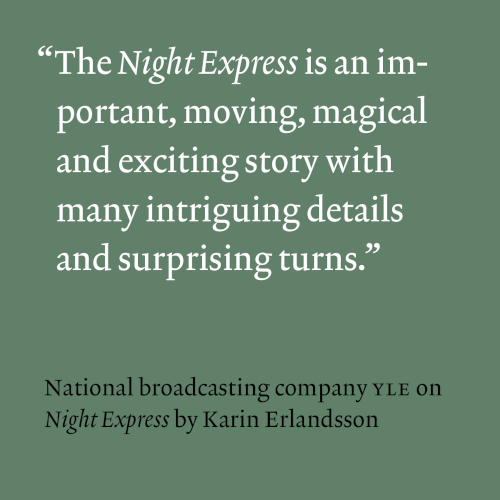 This is the 8th foreign rights sale for the Erlandsson's title, which was awarded the Runeberg Junior Prize 2021 and nominated for the Nordic Council Literature Prize 2021.
In this Christmas-spirited story, beautifully illustrated by the renowned Peter Bergting, a little girl called Dania suddenly notices that her beloved Granny has become older and more forgetful during the past years, and sometimes speaks nonsense. When Granny mysteriously disappears, Dania embarks on a magical night train, thus beginning an unforgettable adventure, with an aim to find someone she have loved but lost.
An enchanting and wildly riveting story brimming with the magic of Christmas has 24 chapters and is also splendid for reading out loud.
Congratulations to the author!