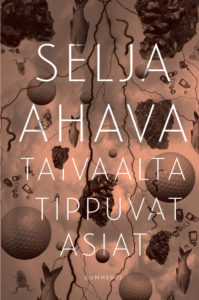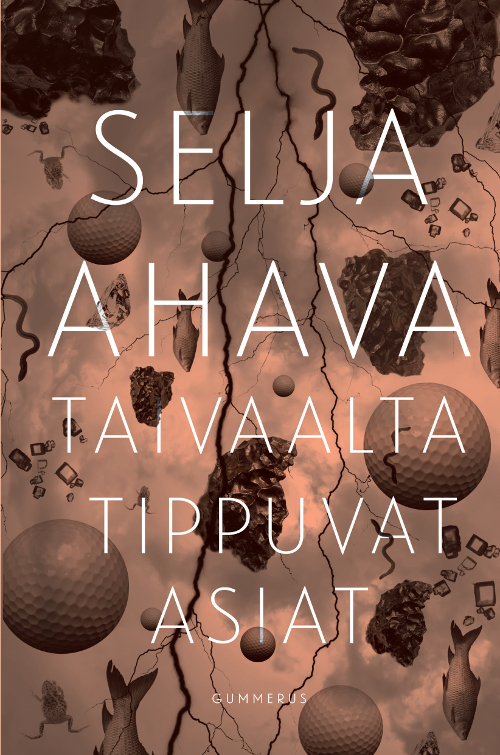 Selja Ahava's Things that Fall from the Sky, the winner of the European Union Prize for Literature 2016, has been sold to IDK in Albania in an auction and to KUD Sodobnost in Slovenia.
IDK (Instituti i Dialogut Dhe Komunikimit) is the Albanian publisher of for example Paul Auster, Christa Wolf, Irene Nemirovsky, J. G. Ballard, Raymond Chandler, Knut Hamsun, George Simenon, Anna Gavalda, Michael Crichton, Peter Hoeg. IDK books are distributed also in Kosovo and Macedonia.
KUD Sodobnost International publishes a list of carefully selected Slovenian and international authors of many genres. They are the publishers of for example Einar Mar Gudmundsson and Kari Hotakainen.