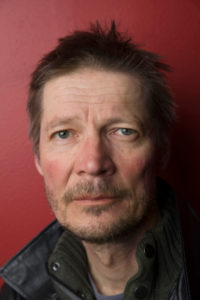 Headland
Juha Hurme's Finlandia Prize winning novel The Headland has been sold in auction to Varrak.
The novel is a fast-paced, smart and humoristic history of Finland from the Big Bang till 1809, has thrilled its audiences in Finland: the current print-run of the title is 100,000 copies.
Varrak is the publisher of such authors as James Joyce, Anthony Burgess, Haruki Murakami and John Updike.
When We Played 'The Star of Africa'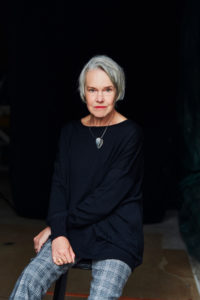 Varrak also acquired the rights to Merete Mazzarella's When We Played 'The star of Africa'.
In the book, Mazzarella takes a close look into what it is to be a grandparent and a grandchild, and how the whole is affected by mother-in-laws and daughter-in-laws.
Varrak is the publisher of quality nonfiction authors, for example the big names in history, Eric Hobsbawm, Ian Kershaw and Simon Sebag Montefiore.