How incredible it is to see big successes of some of our most beautiful titles!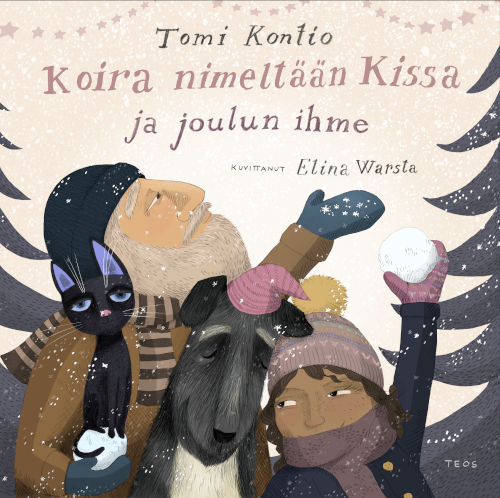 The philosophical and loving Cat, who is actually a dog, and her adventures don't cease to interest the foreign publishers: foreign rights of all four books have now been sold to Pandora | Trei Editorial Group in Romania, making it the 9th foreign territory for this beautiful series.
Written by Tomi Kontio and illustrated by Elina Warsta, the books tell a story about an unlikely friendship between lonely individuals. It deals with accepting difference, seeing people without prejudice and the importance of looking beyond the surface. The bittersweet, humorous style shows life in all its guises; even those of us with a rougher lot can experience joy and happiness.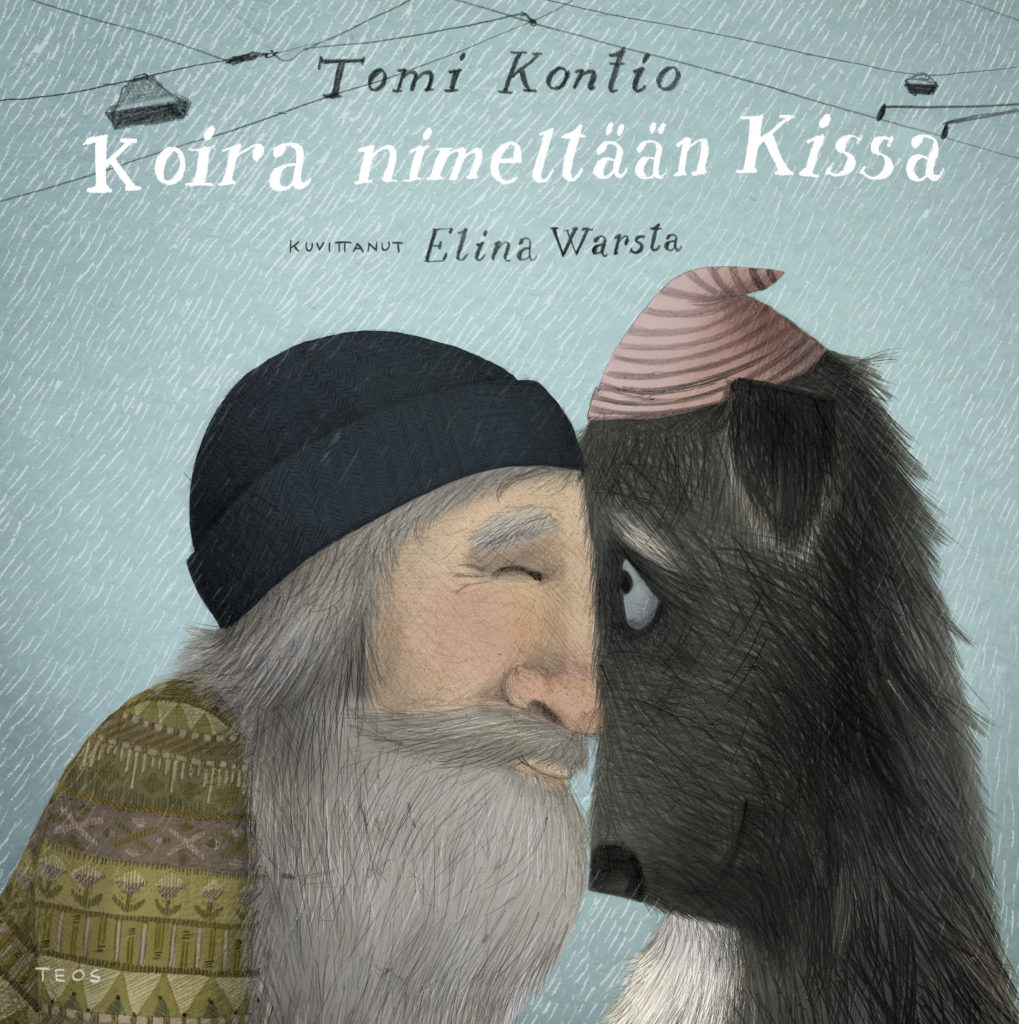 The first book in the series, A Dog Called Cat, was published in 2015, and was shortlisted for a Nordic Council Children and Young People's Literature Prize and nominated for the IBBY Honour List for Elina Warsta's illustrations. A Dog Called Cat Meets a Cat followed in 2019 and was nominated for the prestigious Finlandia Junior Prize. The series continued in 2020 with A Dog Called Cat Looking for Home and finished with A Dog Called Cat and the Wonder of Christmas in 2021.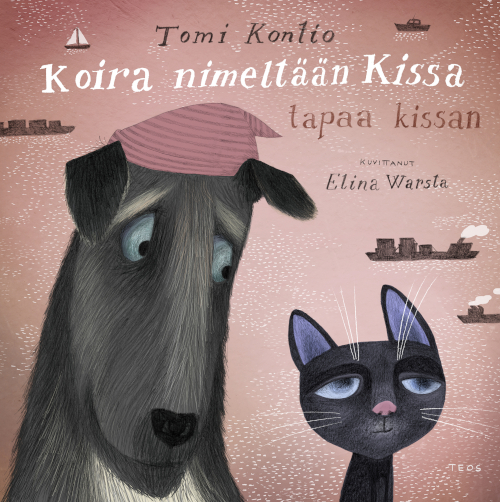 The books have been sold to:
Bulgaria, Raketa; 
Estonia, Päike ja pilv; 
Hungary, Koinonia;
Lithuania, Nieko rimto;
Romania, Pandora | Trei Editorial Group;
Serbia, Pcelica;
Slovakia, Ikar; 
Spain, Lata de Sal;
Sweden, Epix
Congratulations to the authors!