How wonderful to see that our backlist titles travel just as well as the new ones. World English rights of Mannerheim: From Russian Spy to Finnish Statesman, a 2017 title by Henrik Meinander, have now been sold to Hurst.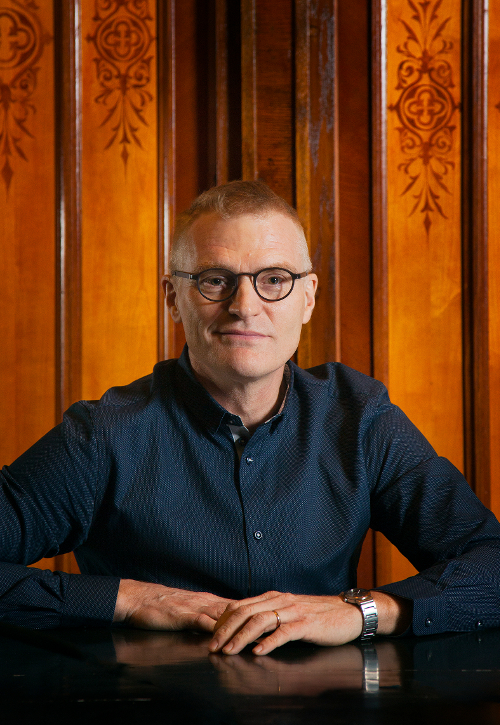 Henrik Meinander (b. 1960) is a professor of history at the University of Helsinki and the author of many acclaimed books on Finnish and Nordic history. He was formerly curator of the Mannerheim Museum in Helsinki.
Hurst Publishers is a London-based house, established in 1969. The publisher focuses exclusively on nonfiction, and their books range from African Studies, Islamic & Middle Eastern Studies, South Asian Studies to History, War & Conflict, and International Relations.
Congratulations to the author!