Anni Kytömäki's Margarita came third among the most loved winners of the prize.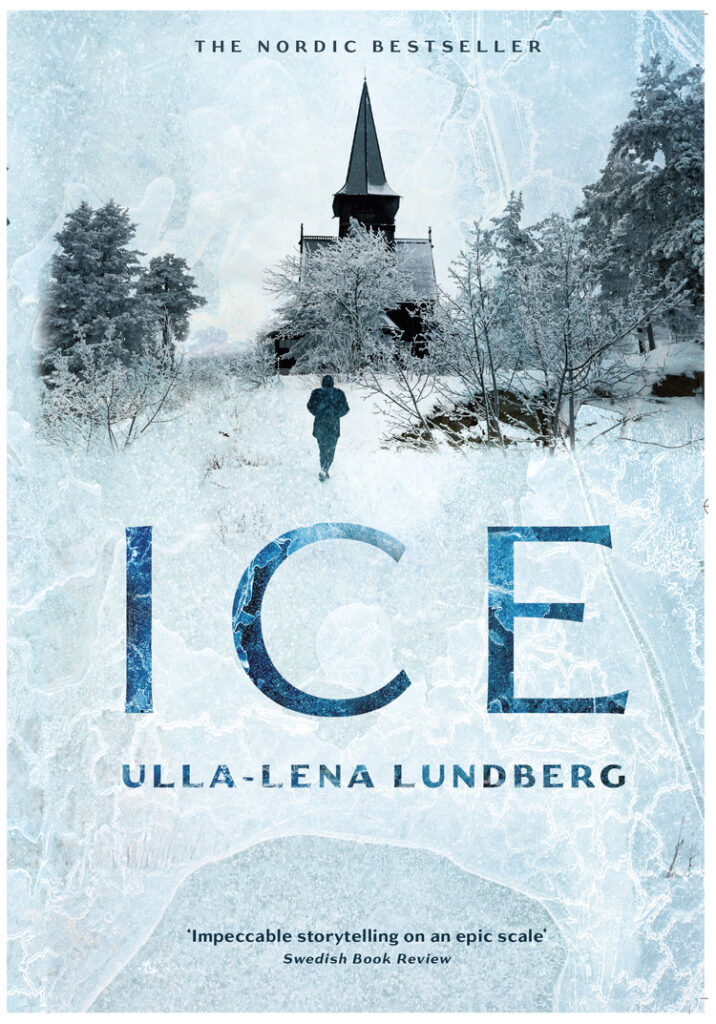 Readers have voted Ulla-Lena Lundberg's Ice (2012) to their favourite of all Finlandia Prize winners. There were all together 22,000 votes casted. The vote is the first of its kind: this year marks the 40th anniversary of the prize.
Ice is a story about a priest and his family who arrive to a small island community in Åland right after the war, in 1946. The novel paints a picture of the local people, their relationships and the surrounding nature with the strikes of a master storyteller, and it has been described one that leaves a lasting impression on the reader.
The novel is also the most bestselling Finlandia Prize winner with its well over 100,000 sold copies. The original Swedish edition is published by Schildts & Söderströms, and the Finnish translation by Teos.
Ulla-Lena Lundberg commented on the choice of the readers by saying,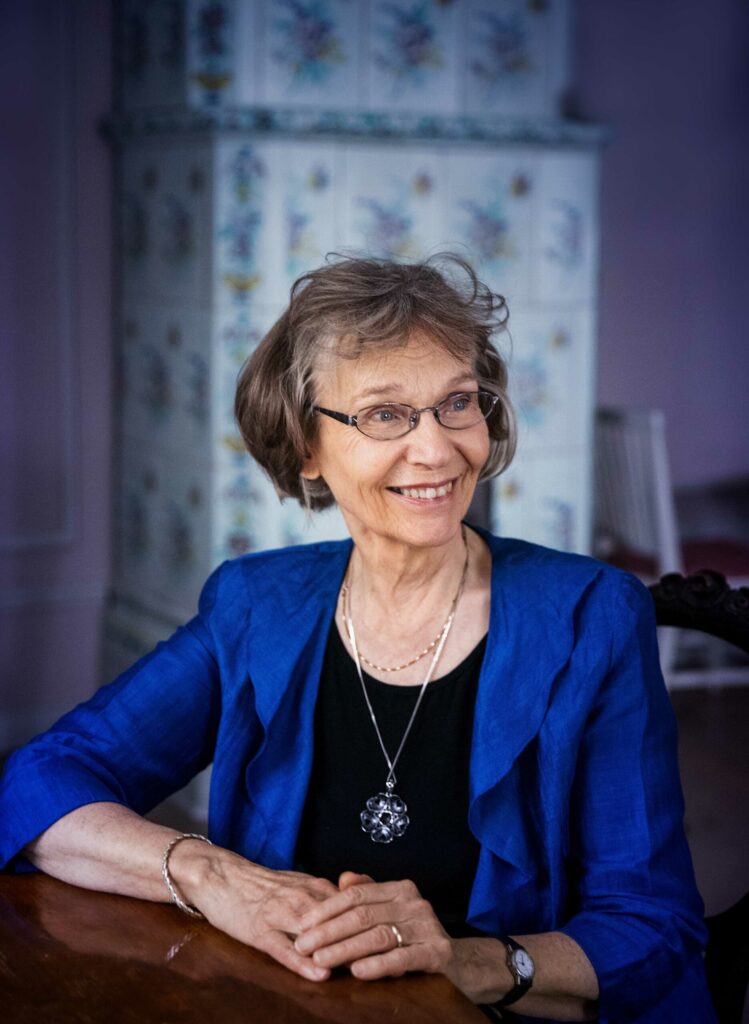 "I am extremely happy for this recognition. At the same time I feel that all the Finlandia Prize winners would have been worthy of it: there are a lot of great books published in Finland, and putting them in order is difficult. I am very touched that the Finnish readers have taken a Finland Swedish novel to their hearts."
The rights have been sold to the following areas:
Bulgaria, Izida
Croatia, Hena com
Denmark, Gyldendal
English, Sort of Books
Estonia, Eesti Raamat
Finland, Teos
Germany, Mare
Hungary, Széphalon Könyvmuhely
Norway, Heinesen
Poland, Marpress
Sweden, Albert Bonnier
Lundberg's latest novel Light and Flame (2022) has been received with rave reviews.
The second of the readers' favourites was Sofi Oksanen's Purge (2008), and Anni Kytömäki's Margarita (2020) took the third place.