Late Friday night, Iida Turpeinen's debut was pre-empted by Norway's leading publishing house, Gyldendal. With a row of pre-empts and offers for the world French and English rights on the table, Beasts of the Sea is "the biggest literary break-through in Finland for years."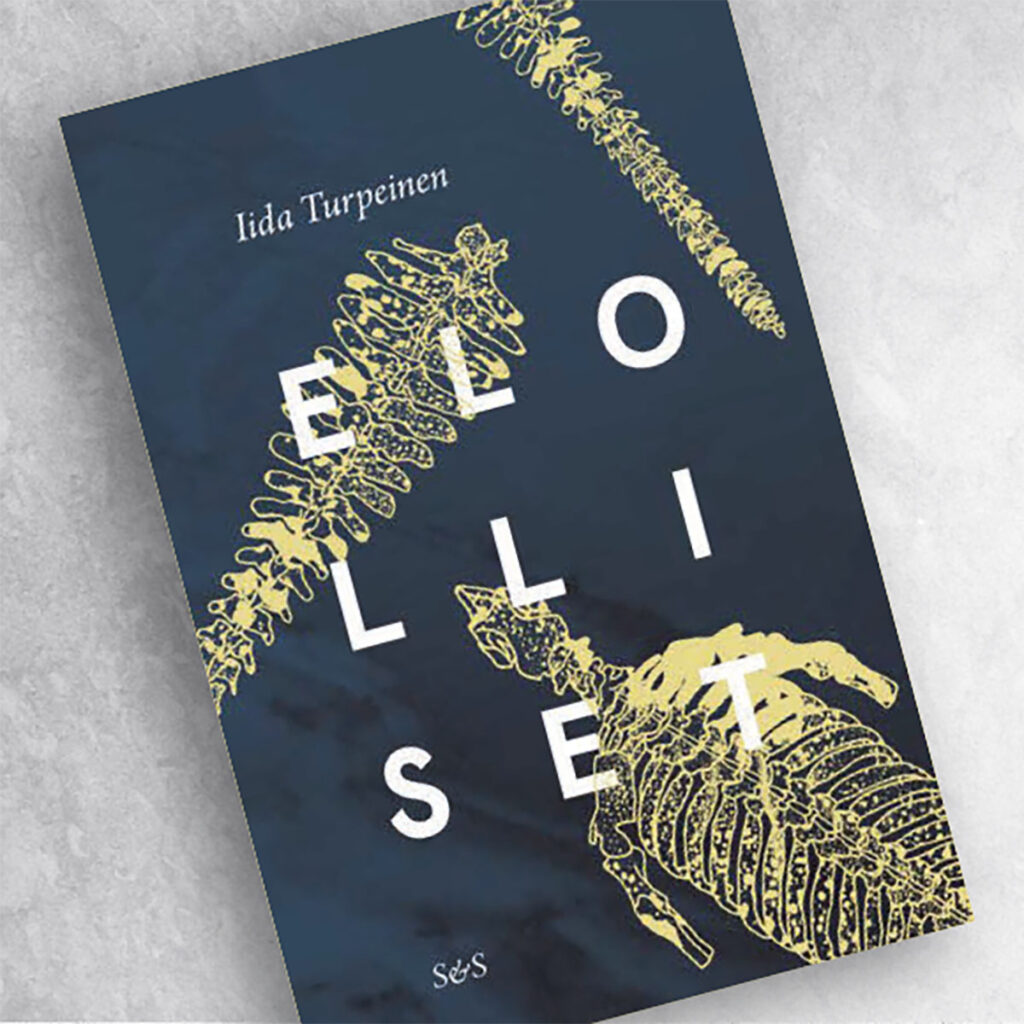 Beasts of the Sea, so far out in Finland for a month and in its third print-run, has been sold to the following areas:
German, Fischer (pre-empted)
Italy, Neri Pozza (pre-empted)
Denmark, People's (pre-empted)
Sweden, Alfred Bonniers (pre-empted) 
Norway, Gyldendal (pre-empted)
Hungary, Polar
Estonia, Tänapäev.
There are offers on the table for the world French and English rights. The French rights are handled by Anna Lindblom at the Nordik Agency. For the English rights, the deadline is on Wednesday 25th.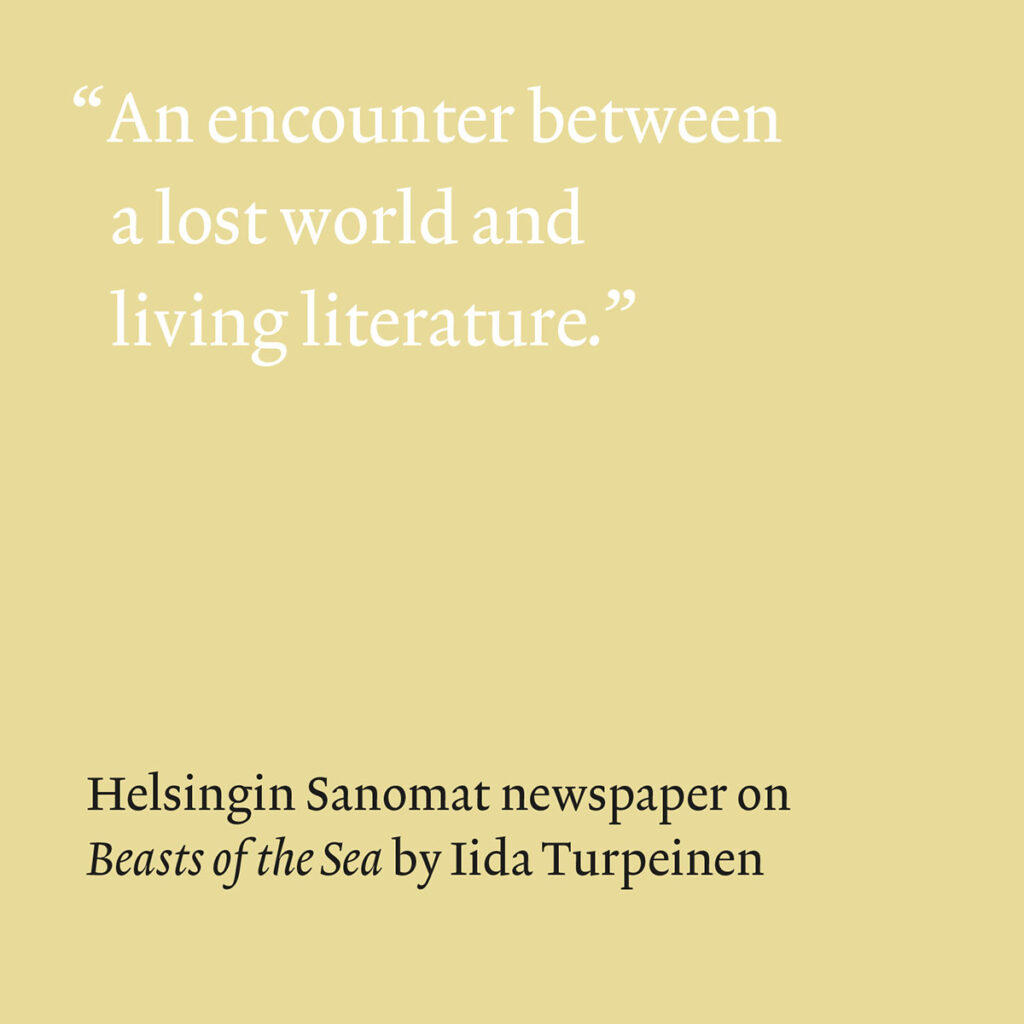 The acquiring editor at Gyldendal, Lene Sandvold Evensen, said:
"Iida Turpeinen elegantly and entertainingly brings life to the diverse characters of this book (…). The descriptions of the expedition to Alaska is shockingly captivating: (…) This part of the book so well captures the transition of the 18th century, when science and knowledge took over from superstition, omens and beliefs."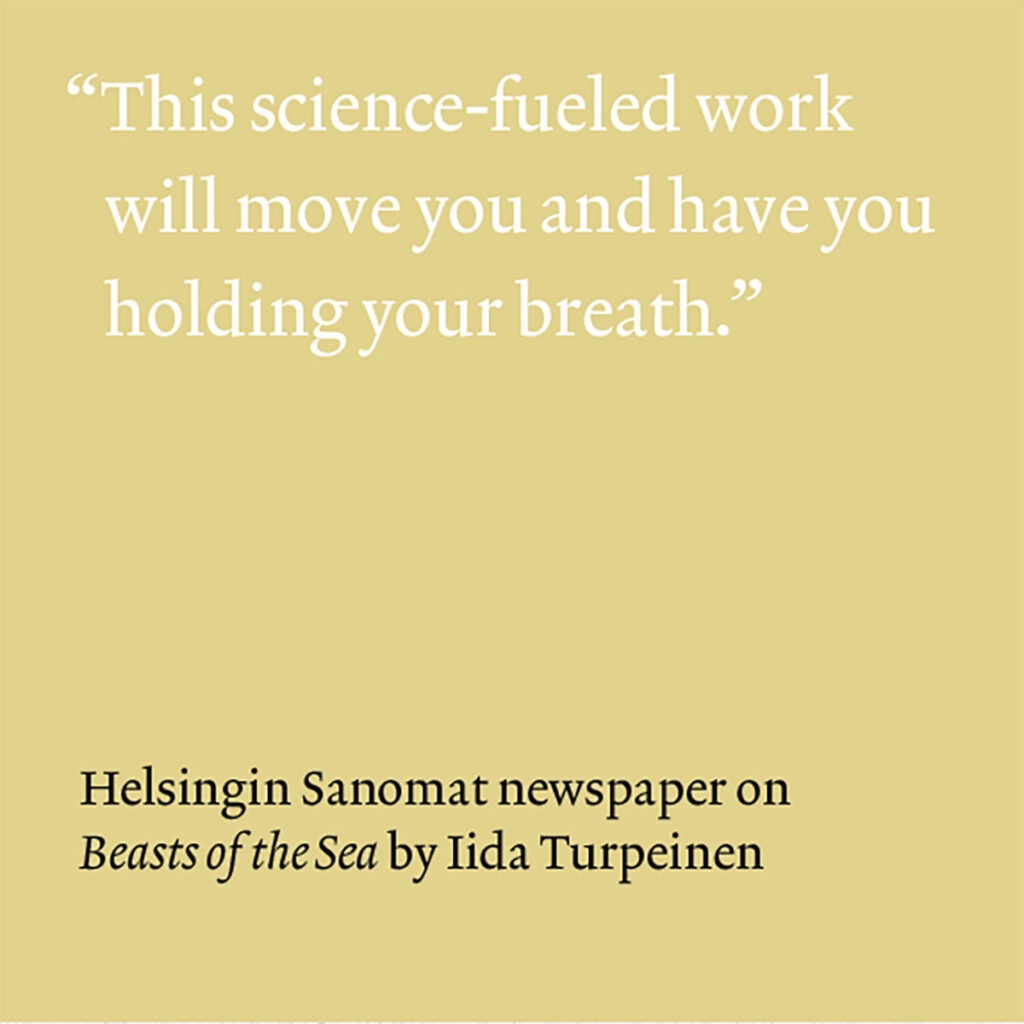 "What captured me the most is the book's wonderful ability to entertainingly and so smartly say something about the history of science, of enlightenment. The costs of this, for animals, people and nature. And also the enormous forces of nature (weather, climate, dangerous species etc.) that can destroy man in only a second. And yet this need for domestication, for control, for understanding seems untamable in humans. There are so many fascinating aspects of this novel – and the idea of putting the sea cow at the center of it all is not only interesting and smart, it is fun!"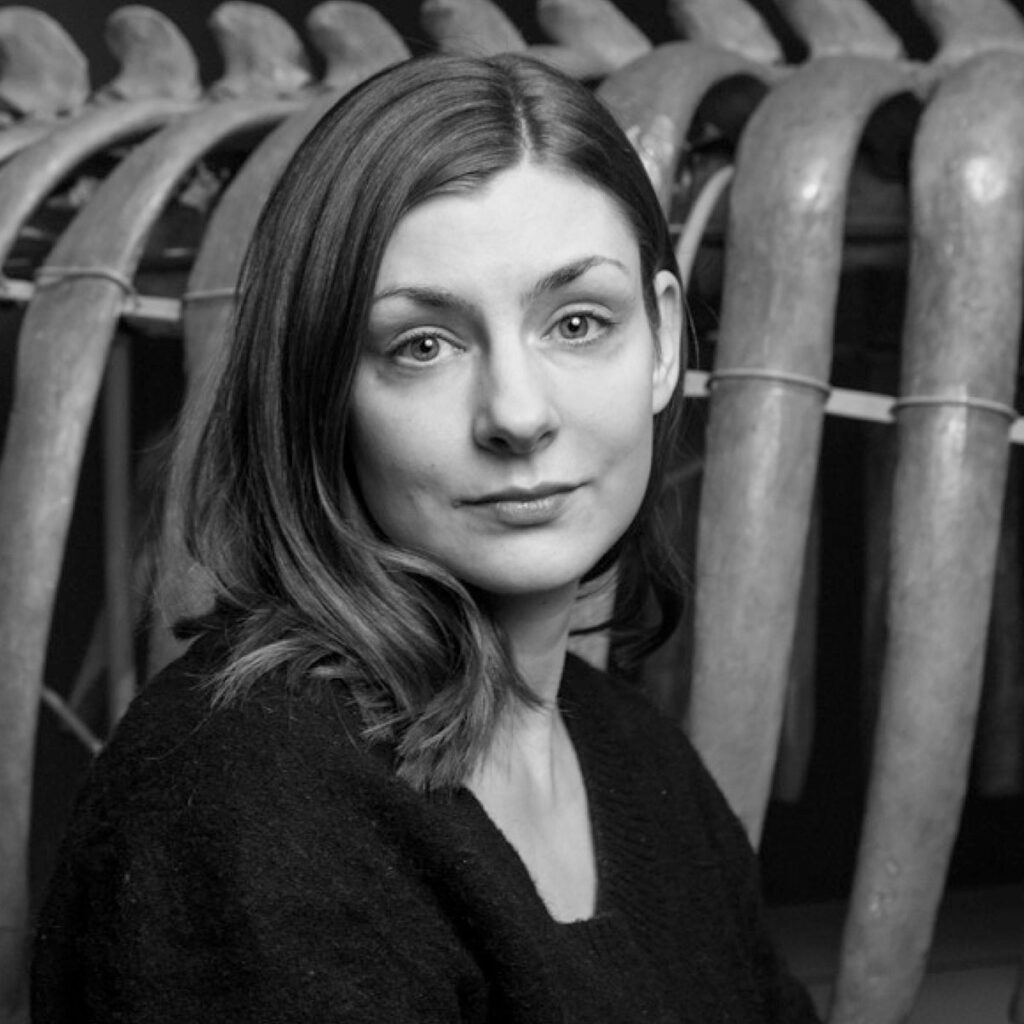 "But ultimately what makes this book so fulfilled is Turpeinen's brilliant writing. There are sentences here that are perfect: poetic, precise and beautiful ("he runs his memory through the most madcap shelves of curiosity cabinets").  The metaphors ("hunger returns like a faithful dog"!), the shifts in style, the composition – you can immediately tell that this book is written by a hugely talented writer."
Gyldendal Norsk Forlag is Norway's leading publishing house with a prestigious list of foreign fiction, including 62 Nobel Prize winners and numerous bestsellers.
For the statements by other publishers, follow these links to the news: Germany, Denmark, Sweden, Estonia.