January was busy busy busy regarding foreign rights sales: foreign publishers clearly had the time to read during the holidays, and offers started pouring immediately after the new year.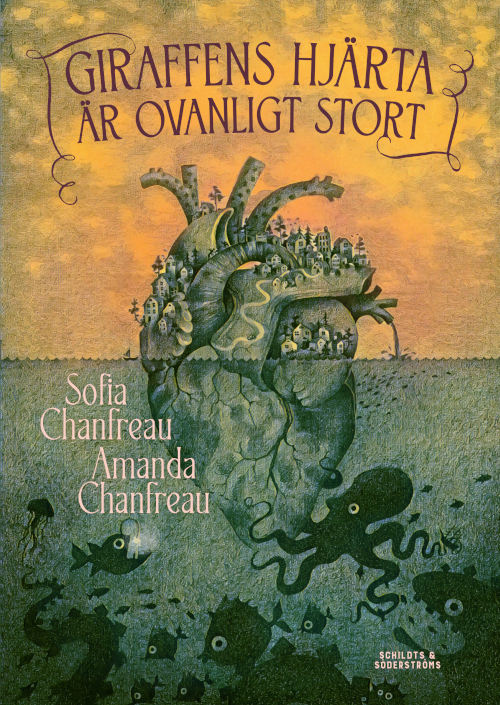 The big hot title of the month of January was, of course, the Finlandia Junior winner, illustrated children's novel A Giraffe's Heart Is Unbelievably Large, by Sofia and Amanda Chanfreau. Foreign rights have now been sold to 5 territories, and 3 more offers (from China, Korea and Italy) are still on the table.
Another big success of the agency, children's novel Radio Popov by Anja Portin, which won Finlandia Junior in 2020, is getting near to reaching 30 foreign rights territories, as another deal was closed in January: Shtëpia Botuese "Jakup Ceraja" acquired Albanian rights for the novel.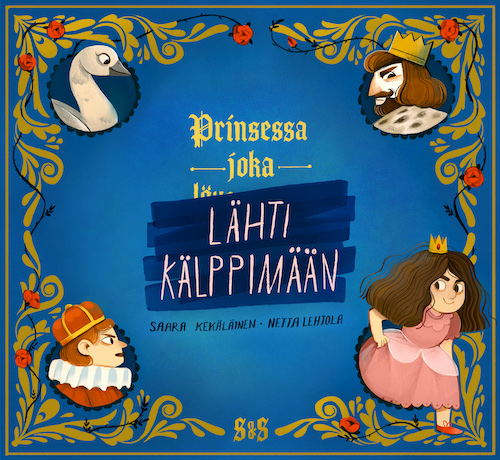 A humorous and dynamic picture book A Princess Who Did A Runner, written by Saara Kekäläinen and illustrated by Netta Lehtola, has now been sold to Hiša Knjig in Slovenia. The book tells a story about a princess called Leona, who is not having any of the traditional princess life. When her parents announce she is supposed to get married to a prince, Leona does a runner. Jumping from one fairytale to another, not only Leona meets many funny characters, but also questions the roles in traditional fairytales and alters them to be much more to her liking. The title was recently sold to Denmark (Straarup & Co.)
Last but not least, a beautiful picture book series about A Dog Called Cat, written by Tomi Kontio and illustrated by Elina Warsta, continues to be published in Hungary, as the publisher Koinonia acquired the fourth and the last book in the series, A Dog Called Cat and the Wonder of Christmas (2021).