Thrilling news for our children's list: The Skeleton by Malin Klingenberg and Maria Sann has been sold to Latvia, where it will be published by Zvaigzne ABC. This marks the 3rd foreign sale for the title, which has previously been sold to Korea and to World Dutch.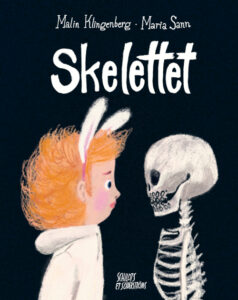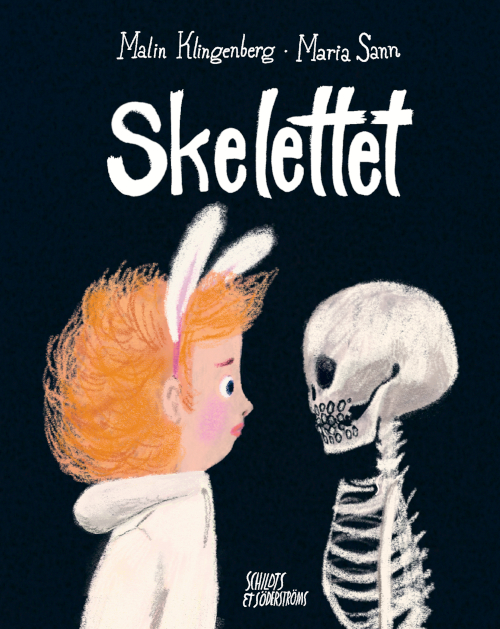 The book follows Theo, who is not fond of spooky skeletons: when he is invited to a costume party at his friend Roni's house, he is terrified of the skeleton costume worn by the host. He tries to make a run for it, but he trips and falls. There's nothing to do but go see the doctor and take x-rays. 
Let's have a look at your skeleton, says the doctor. Teo is horrified: is there a skeleton inside me? Of course there is, his mother whispers tenderly. But Teo is chilled to the bone. Is there a skeleton inside everyone? What if the little brother living inside Mommy's tummy sees her skeleton and is frightened?
Skeleton is a tenderly told story about a child overcoming his fears while learning what each of us is made of. Sometimes parts of us break and need to be fixed with a cast.
Congratulations to the authors!