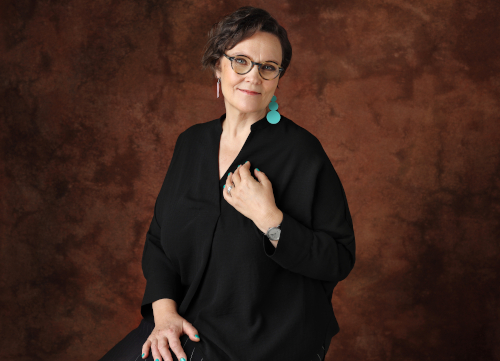 Since June 2021, Helsinki Literary Agency is proud to represent the rights of Eppu Nuotio's adult fiction.
Eppu Nuotio is one of the most successful Finnish authors mixing feel good and crime in her novels, latest in her bestselling 3-book cozy mystery series Ellen Lähde Investigates and before that in her 6-book series starred by young journalist Pii Marin.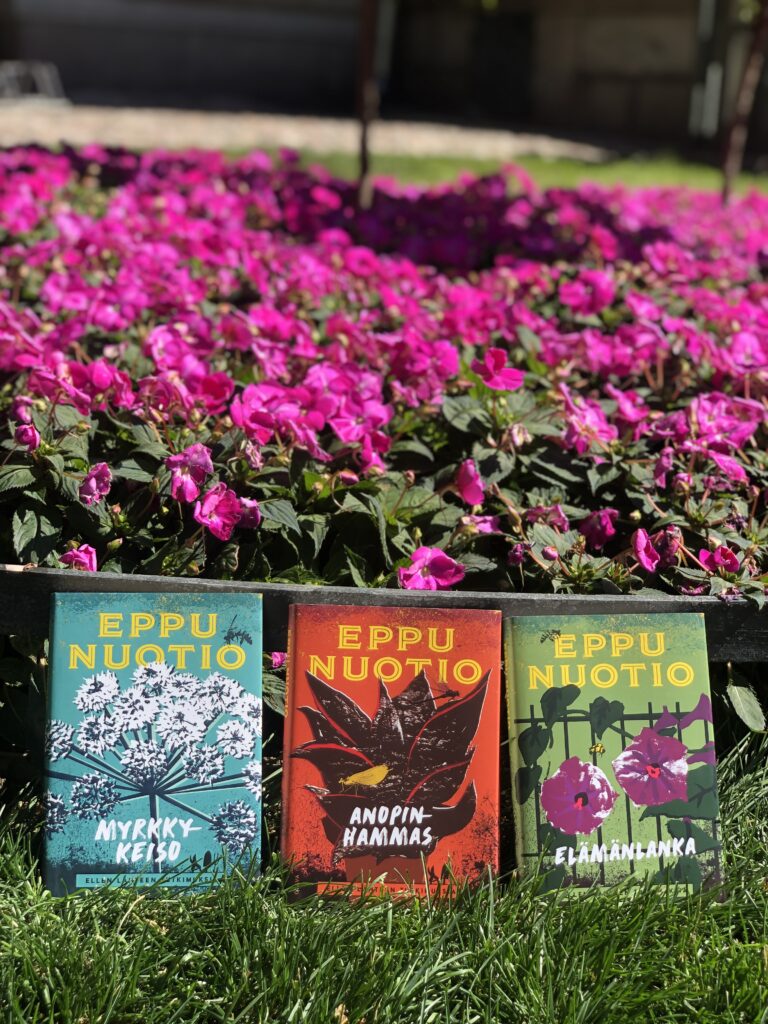 As perfect summer reading, we are happy to highlight the Ellen Lähde Investigates books.
In the series of three stand-alone novels Those Deadly Bells (2017), Tongues Like Knives (2019) and The Showy Strangler (2020) the modern day Miss Marple, Ellen Lähde enjoys her early retirement, friends, new love and gardening – and with an insatiable curiosity, pokes her nose into everything. Bestsellers in Finland, the novels have charmed the readers with their fresh and joyful approach to even the most mundane things there are in our daily lives.
In addition to feel good, romance and crime Nuotio (b. 1962) has written novels for children. She has also become known as a playwright, with great success also in Germany, where she lived for several years before moving back to Finland.