Most exciting news has reached us from France: French rights of the prestigious Runeberg Prize winner, Marisha Rasi-Koskinen's masterpiece REC, have been sold to Payot & Rivages. This is the second foreign rights sale for this novel: Danish rights were acquired by Jensen & Dalgaard earlier this year.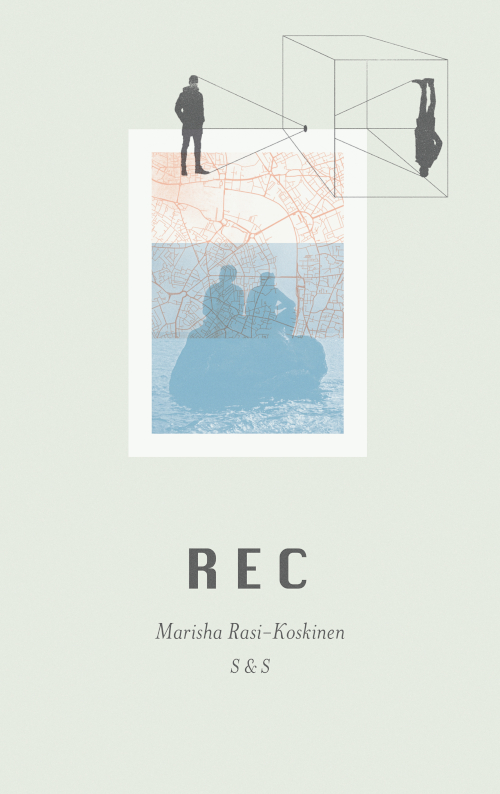 Myriam Anderson, the editor at the French publishing house, has stated they are confident that REC "is a piece of literature like no other" and that, despite the challenge posed by the scope of the novel, they "won't be coming across such a sophisticated and ambitious, yet readable and thrilling book anytime soon again". The French deal was made with the help of our wonderful partner Anna Linblom at the Nordik Literary Agency.
Éditions Payot & Rivages stands out among the French publishers with an exquisite list of both contemporary and classical authors from France and abroad. It is the publisher of Bernard Quiriny, Francis Scott Fitzgerald, Stefan Zweig, Virginia Woolf, Charles M. Schulz, to mention a few. Payot & Rivages also published Antti Rönkä's debut novel Off the Ground which garnered splendid reviews in the French media.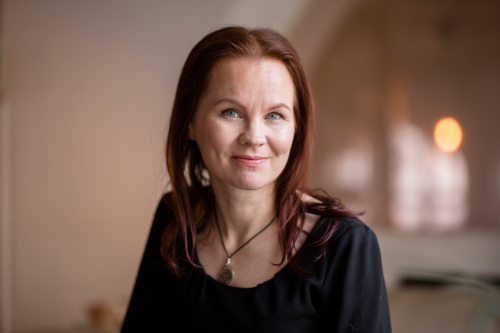 REC is an atmospheric, post-modern dive into the fragmented reality we are living today. When teenager Lucas meets a peculiar boy named Cole, it is a start of a decades-long on-and-off friendship, where real and fictional characters are present simultaneously, where images and stories begin many times, in various places, and where dark, possessive and manipulating side of humans take over with irrevocable outcomes – unless… nothing is true. As the author herself describes the book, "it is a love letter to fiction", where the reality is not unambiguous and the understanding of it is rather formed in people's minds, stories and images.
In addition to the Runeberg Prize, the novel was also awarded the Tampere City Literature Prize and the Torch-Bearer Prize. The internationally acclaimed Finnish author Kjell Westö stated about the novel:
"REC masterfully plays with various levels of time and place, the storytelling, as well as concepts of photography and filming. The book is extraordinary in its abundance of internal stories that form the whole. The centre of it is a friendship that starts at a young age and involves many mysteries, addictions and traumas."
Rasi-Koskinen is scheduled to appear on our Literature from Finland podcast in autumn; in the meantime, we encourage you to have a look at the short interview with the author, which will give you an even better understanding why this novel is not like anything you have read before.
Congratulations to the author!