There couldn't be better news before the festive weekend: the Italian rights for Selja Ahava's fourth novel The Woman Who Loved Insects has now been sold to Elliot Edizioni.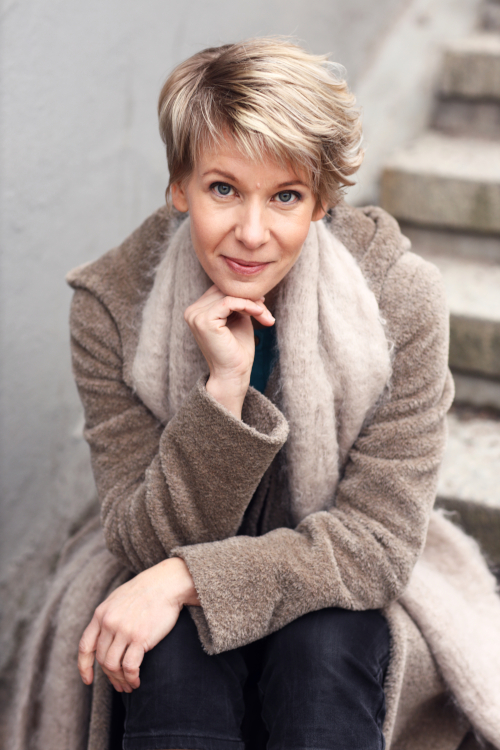 Elliot Edizioni is a beautiful house based in Rome, that publishes fiction, nonfiction and poetry. On its exquisite list, the publisher is proud to have such authors as Sherwood Anderson, Ellen Glasgow, Christopher Moore and others. It is also the Italian publisher of Laura Lindstedt. Hard to imagine a better company for Ahava!
This is the 5th foreign rights deal for the novel and it has also been optioned in France. The gentle, enchanting story revolves around a woman fascinated by an unusual hobby: insects. Limited by narrow roles imposed on her by the time and society she lives in, the main protagonist starts looking for ways of finding her voice and authorship – eventually travelling through time and facing the big questions of existence and the origin of life.
As the major Finnish newspaper, Helsingin Sanomat put it: "The Woman Who Loved Insects is like a Japanese woodcut – gentle, exotic and slowly unfolding. It is enigmatic, and as such very, very fascinating."
Congratulations to the author!