Finlandia winner Margarita by Anni Kytömäki continues conquering the world: Lithuanian rights have been acquired by Tyto alba!
This is the third foreign rights sale for the book and it is also optioned in France by Rue de l'échiquier, who just last week acquired World French rights to Kytömäki's debut Goldheart.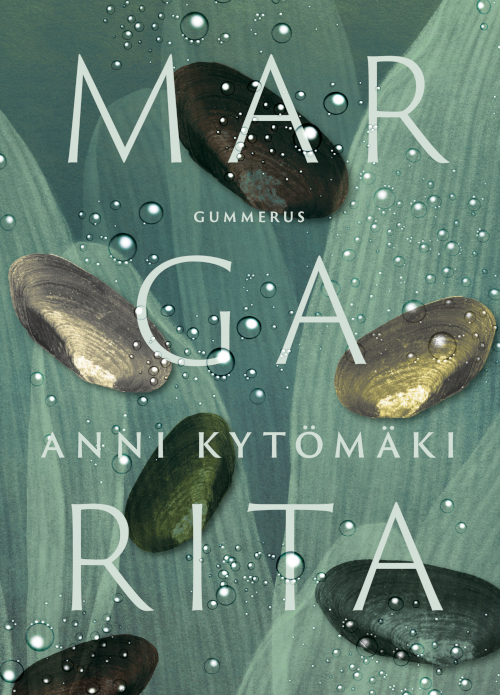 Tyto alba is one of the major publishers in Lithuania, founded in 1993. Since then, it has established its name as a home of quality literature that is also approachable for wide audiences. The publisher's impressive list includes such bestselling authors as Jette Kaarsbøl, Marina Stepnova, Abir Mukherjee, Orhan Pamuk and others.
In addition to winning the most prestigious literary award in Finland, Finlandia Prize, Margarita was recently also voted as Finland's bloggers favourite book of the year 2020.
A steady  Bestseller #1 in Finland with so far over 55,000 copies sold in Finland, Margarita is gaining a lot of international attention, and we are expecting more deals soon!
Congratulations to the author!