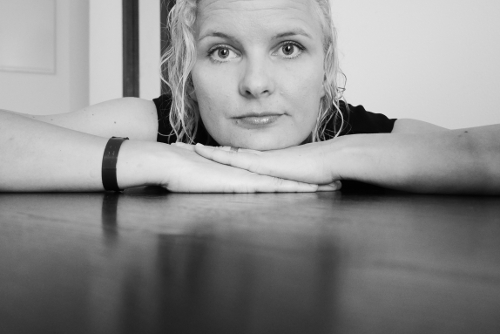 Rahva Raamat has acquired the Estonian rights of Vuokko Hurme's three-part middle-grade series: Upside Down, Right-Side Up and About-Turn.
Rahva Raamat is the Estonian publisher of such children's authors as David Walliams, Jeff Kinney, Erin Hunter and J.K. Rowling.
Rotation series has been praised for its unique idea: what would happen if the world turned upside down – if the gravity would make everything fall into the sky? How could you keep on living in a world where you are all the time facing the danger of falling down? And where does everything fall to – is there something beneath the Sky?
Mind-boggling, smart and heartfelt, Vuokko Hurme's Rotation series is an adventure, a story of a friendship and a praise to writing: the narrator of the three novels is 8-year-old Lenna, who is writing down the exciting turns of her family and her friend, Jaan.
Read more about the books from the links: Upside Down, Right-Side Up, About-Turn.