The most exciting time in the year in the Finnish literary scene is approaching: the nominees for the most prestigious literary award, Finlandia Prize, will be announced in November.
While placing our bets on the new nominees, we continue to rejoice the success of last year's winners: Finlandia Prize winner Margarita by Anni Kytömäki and Finlandia Junior, given to the best children's or YA book of the year, winner Radio Popov by Anja Portin.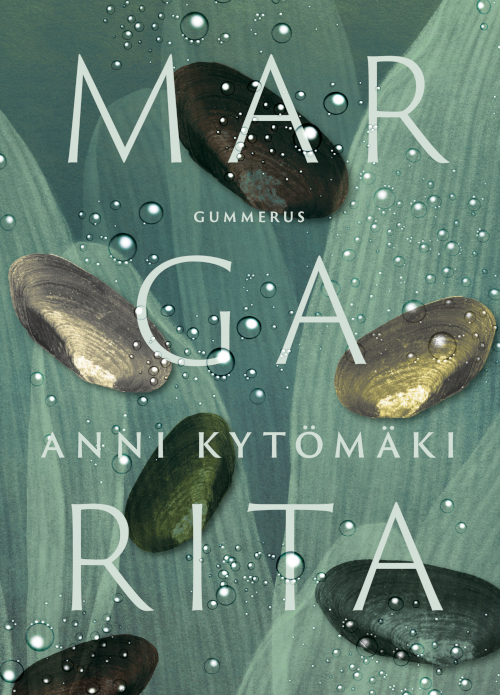 Margarita, exploring relationships between nature and people throughout generations, has now sold nearly 70,000 copies in Finland, and foreign rights have been acquired in 3 territories and optioned in France. Set in the post-war Finland, this powerful novel portrays a country rebuilding after the war, its growing industry and the cost that the seemingly bright future demands from nature and a simple individual.
"Margarita is a beautifully written story, that ties together the ideas of pacifism, environmentalism and women's rights. Kytömäki uses rich language that takes the reader to the narrators' world – including the underwater, home of the freshwater mussel. Margarita reminds us about the fragility of nature and the importance of protecting it, and gives a voice to those previously unheard." (The jury of the Tampere City Literature Prize)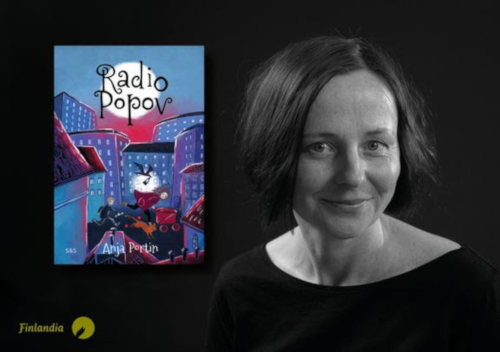 Anja Portin's children's novel Radio Popov on its part, continues its spectacular journey around the world: the 20th deal was made just a few weeks ahead of the Frankfurt fair, as Locus, the Tel Aviv-based independent publisher of contemporary literature, acquired the Hebrew rights.
As Popov's French publisher Louison Couzy from Milan publishing house has stated:
"Radio Popov swept our hearts away with its beautiful details, deep themes, endearing characters… Anja Portin created a book that stays with the reader for a long time:  a classic in the making."
Congratulations to both authors on such wonderful successes in Finland and abroad!