Autumn is here, and so the award season in Finland begins. For HLA, it started with some lovely news: author Selja Ahava was awarded Thank You for the Book Prize 2021 for her newest novel The Woman Who Loved Insects.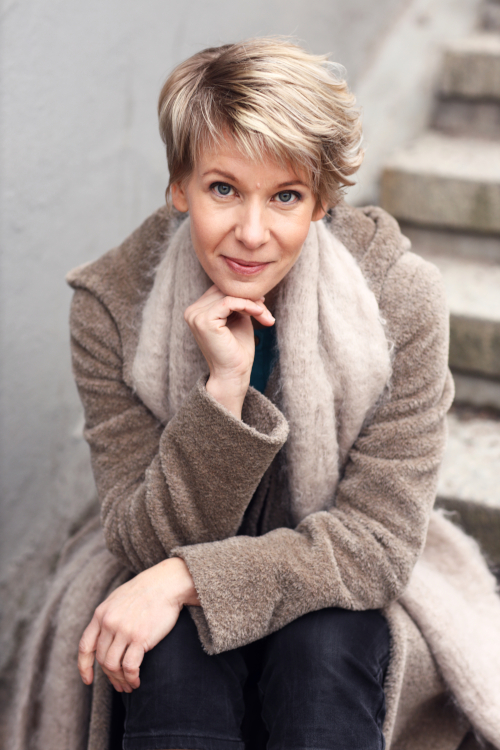 The prize is given out yearly since 1966, for a book that is considered to have had the biggest intellectual and/or emotional affect to the readers during the past year. The winner is decided upon jointly by the Booksellers' Association in Finland, Association Libro ry and Finnish Library Association.
The jury has stated:
"From all the books in [this year's] competition, the jury has chosen the one which is rather topical. The novel explores the relationship between a human and nature through perspective of a woman, who is trying to break out of her narrow role. Ahava's language is beautiful and expressive, and, just as a detailed painting, opens up new levels to a reader with every page."
The Woman Who Loved Insects is the fourth novel of Ahava, whose books have so far been sold to 27 territories altogether. The novel follows Maria, born in the age of witch trials, who is fascinated by insects. With the passage of time from one century to another, she gains voice and authorship, together with the right to ponder the mystery of the origin of life. Just as insects undergo a transformation, so over time Maria changes, going on to live for 370 years.
Ahava was the winner of the EU Prize for Literature in 2015 with her novel Things that Fall from the Sky; it was also longlisted for the Dublin Literary Award and nominated for the Warwick Prize.
Congratulations to the author!