We are incredibly thrilled and impatient to announce some splendid news just before the turn of the year: Matias Riikonen enjoys his first foreign rights deal for his lauded new novel Matara – and what a deal that is! World French rights for the novel have been sold in auction to the prestigious Christian Bourgois Éditeur.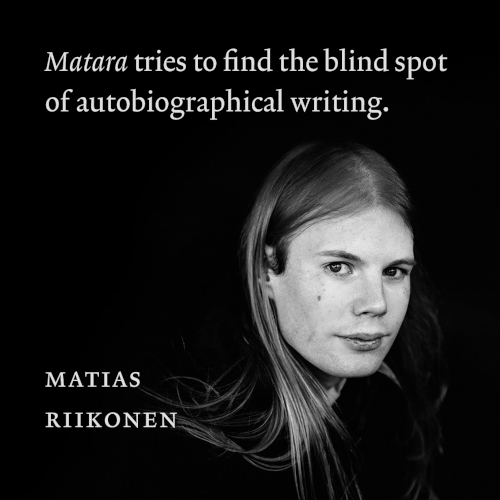 Christian Bourgois Éditeur was founded in 1966 by Christian Bourgois, who was a passionate discoverer and editor of translated literature. The publishing house soon became one of the most prestigious and respected literary imprints on the French market, and over half a century Christian Bourgois managed to build one of the most beautiful foreign fiction catalogues in France, publishing writers such as Toni Morrison, Fernando Pessoa, Roberto Bolaño, Susan Sontag, César Aira, Richard Brautigan, Angela Carter, Antonio Lobo Antunes, Allen Ginsberg, Witold Gombrowicz, James Baldwin, Enrique Vila-Matas, Djuna Barnes, Paul Bowles, William Vollman, Leonard Cohen, Gregory Corso, Henry Miller, Jack Kerouac and many others.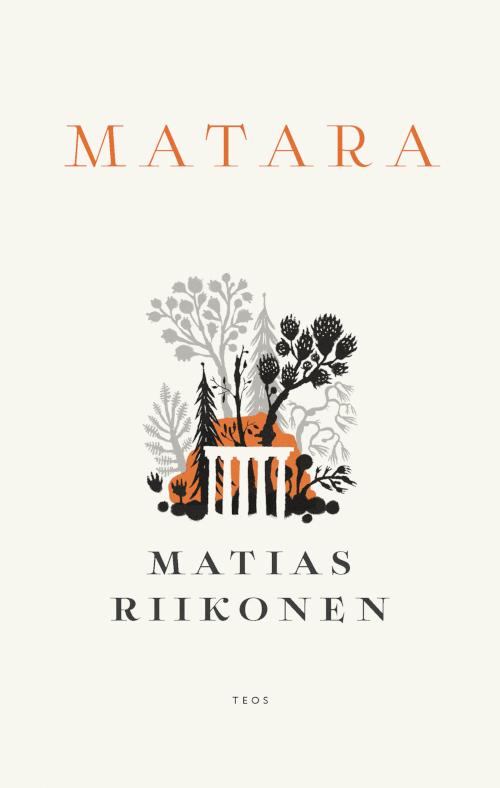 The acquiring editor Pierre Demarty stated about Riikonen's novel:
"MATARA is a splendor of a novel, with an incredibly strong setting, story and characters, shedding a terrific (and at times terrifying!) new light on childhood, the deadly seriousness of its rules and games, and mirroring both the cruelty and the magic of our own universal social, political and psychological structures and conventions. It is both thrilling, achingly beautiful in style, and most of all it is possessed of this "je-ne-sais-quoi" that defies all definition but is common to all great novels bound to become classics."
The novel has indeed been on a splendid success journey this autumn: it was nominated for the most prestigious literary award in Finland, Finlandia Prize, and won the Torch-Bearer Prize; the novel is now also nominated for another prestigious award, the Runeberg Prize.
Don't forget to check out the short interview with the author!
Congratulations to the author for this wonderful deal!