Anna Englund's Pine Coat and Susanna Hast's Body of Evidence have been nominated for the Helsingin Sanomat Literature Prize.
Two brand new novels from this September, Anna Englund's Pine Coat and Susanna Hast's Body of Evidence, have been listed among the best debuts of the year.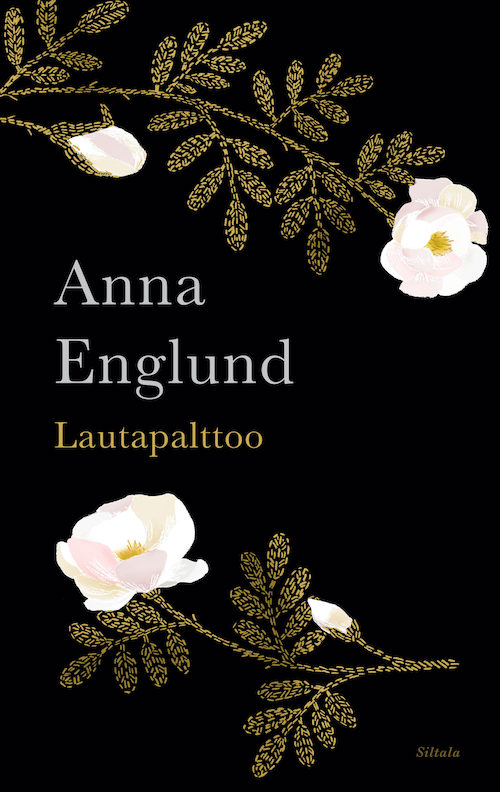 In Englund's Pine Coat, it is year 1931. Elena is living in a small village by the sea, sewing cushioning to the coffins her husband carves. Death is a daily colleague, and life flows along calmly in its familiar channels. But when a strange woman from the capital arrives to buy a coffin, everything changes.
Painting the past and present of her hardscrabble characters with a light, warm, and deft hand, Englund has written a hopeful and optimistic novel about how love can turn things around.
"With a delicate pen, Anna Englund draws forth the internal lives of secondary characters as well. There's not a trace of beginner's fumbling, let alone searching for a voice. […] In some remarkable yet very dignified way, Englund's opus succeeds in being optimistic without falling into childish hope. […] A book that rises from the black keys of angst to beauty."
– Helsingin Sanomat newspaper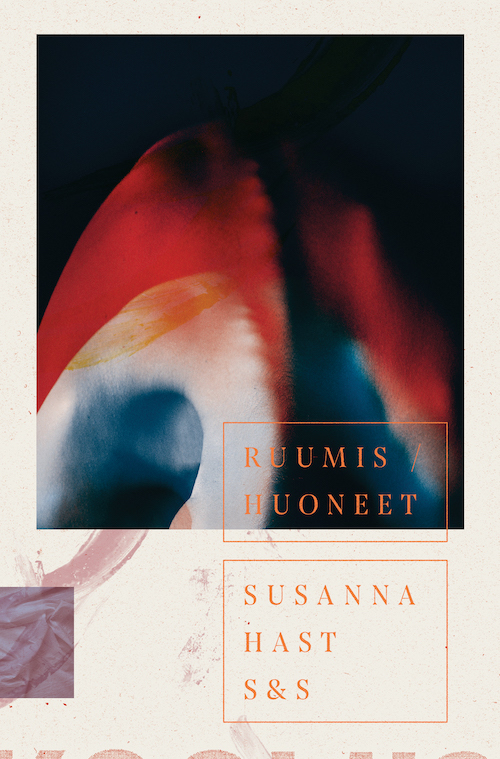 In Hast's Body of Evidence, all starts from the 1990s, in a small village up north. There is a terraced house, a block of flats, a bedroom, a bathroom, a living room. A crime has been committed, but no one has called the police, no evidence is gathered, suspects are not questioned.
Years later, a woman starts following traces on the fringes of her memory, so as to find the missing archival truth of what happened to her. She needs to write out the truth in order to regain her humanity.
"The novel is an infuriating and moving masterpiece."
– Eeva magazine
"You could describe Susanna Hast's debut as […] startling, devastating and revolutionary."
– Turun Sanomat newspaper
Helsingin Sanomat Literature Prize is an award of 15,000 euros given each year to the best Finnish debut of the year. This year's winner will be announced on 17th November.