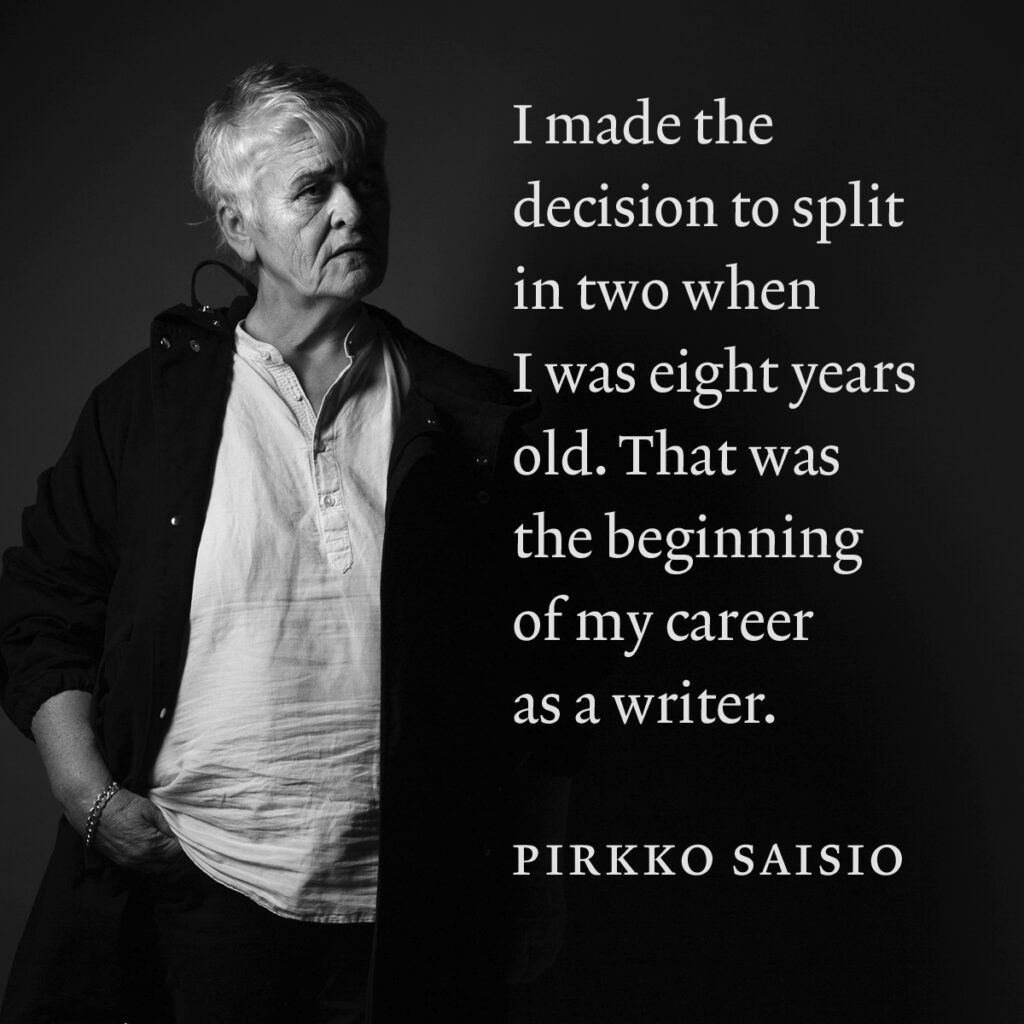 The success of Pirkko Saisio's awarded trilogy which has recently been known as the "Helsinki Trilogy" is continuing: the North American English rights have been acquired by Two Lines Press.
Two Lines fell for Saisio's works already a year ago when they acquired the third, Finlandia Prize winning novel Red Book of Farewells (2003), which is to come out in English in April 2023. Now the press has acquired the other two stand-alone titles of the trilogy, too: The Lowest Common Multiple (1988) and The Backlight (2000), thanks to our wonderful co-agent Elianna Kan from Regal | Hoffman & Associates.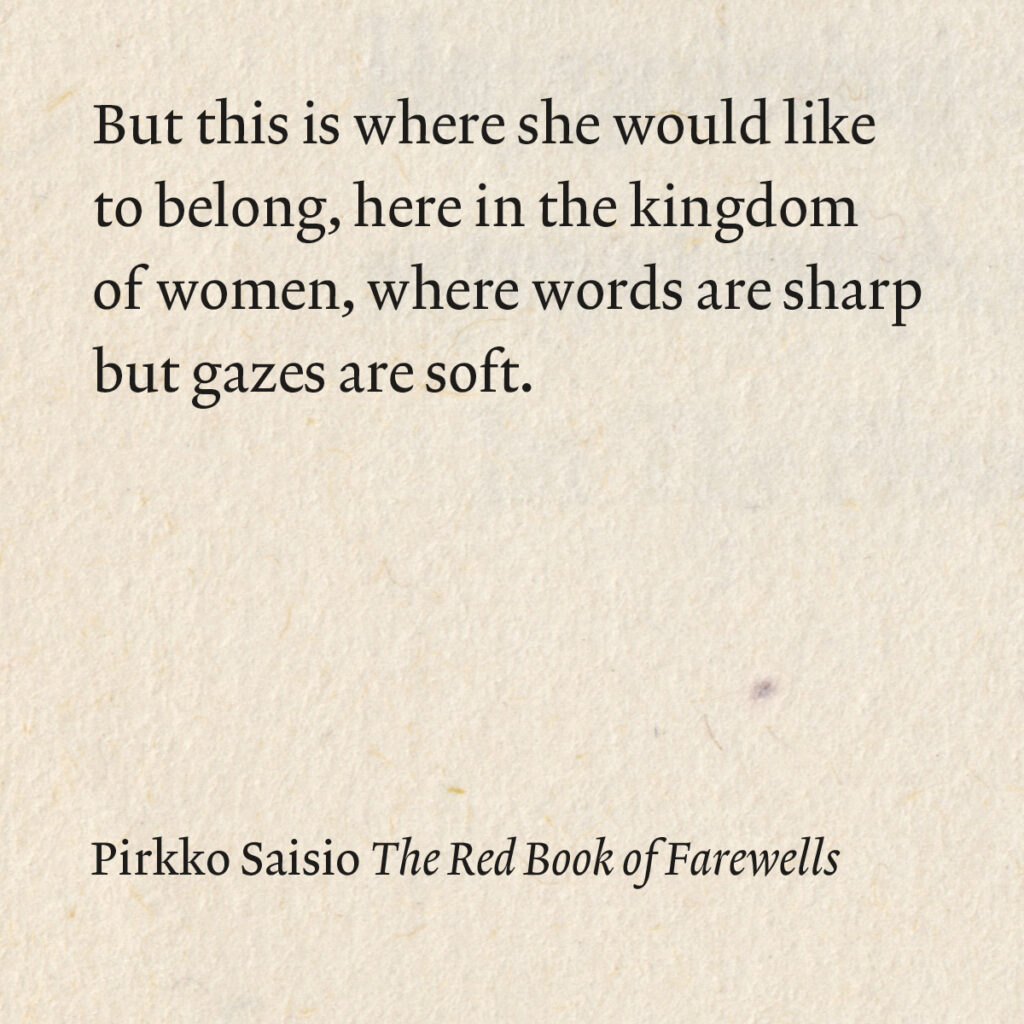 Late last year, the whole trilogy was pre-empted in the Netherlands by De Geus, in France by Robert Laffont and this year in Germany by Klett-Cotta. In Hungary, the trilogy is published by Polar.
Two Lines Press is an award-winning press committed to publishing outstanding literature in translation with a focus on overlooked classics and exceptional new writing.
Pirkko Saisio's Autofictional trilogy is one of the masterpieces in Finnish literature. Each novel was nominated for Finland's biggest literary award, the Finlandia Prize, the last one finally taking the prize. The latest nomination for Saisio, who has during her long career received numerous literary awards, came only last year from her bestselling novel Passion – a color-saturated, Tarkovskian chronicle of Europe.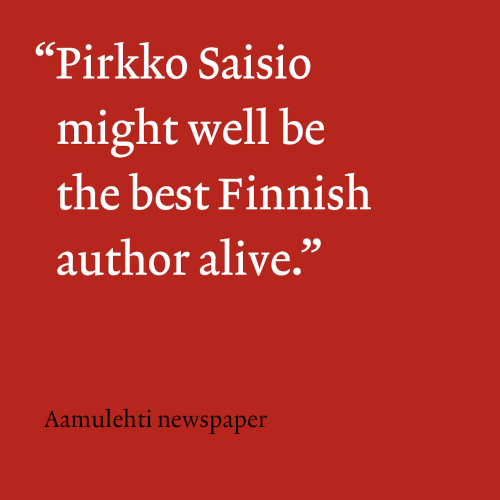 Read also news about
the Dutch pre-empt
the French pre-empt
the German pre-empt.