Happy day for the Nordic countries: the nominees for the 2023 Nordic Council Literature Prize have been announced, and we are proud to share that HLA author Peter Sandström, with his novel The Big Blonde's Last Summer, is among the nominees!
Sandström is published in Finland by Schildts & Söderströms.
The jury of the prize stated about the book:
"The Big Blonde's Last Summer is a poignant and heartbreaking portrayal of such timeless human themes as love, parenthood and ageing, in prose that is both concrete and intense in its emotion and thought."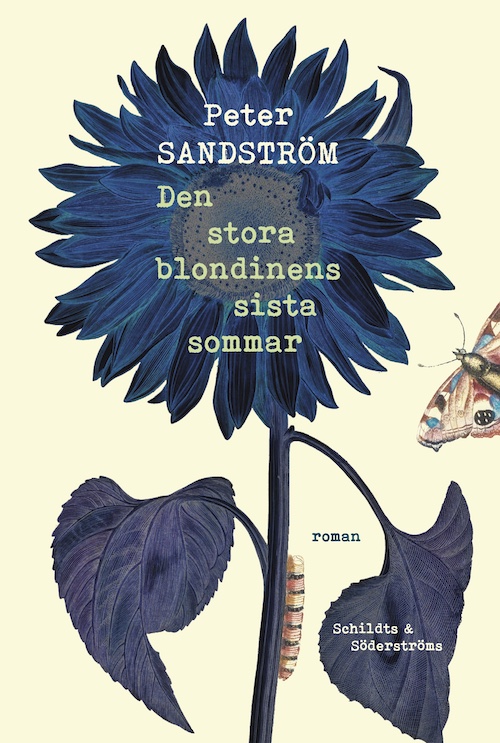 The story revolves around a middle-aged man, who is preparing for his second child to leave home. At the same time, he must clear out his deceased parents' home. With stray cats and one rather likeable mouse for company, he strews a cheerful cacophony of belongings around the garden. Unexpected guests appear in the guise of old friends, the ones who call the man the Big Blonde. At the heart of everything is a love story. It's the early 1980s, and a young couple is attending university in the capital. The woman is Limone, and the man wants to spend his life with her.
Read more about the novel and the jury's opinion here.
Born in 1963, Peter Sandström made his debut in 1998 with the short story collection Plebejerna, which was followed by two more short story collections and six novels. He has won several awards, including the Runeberg Prize and the Svenska Litteratursällskapet prize for the novel Autumn Apples (2016); it was also nominated for Finlandia Prize. He received the Signe Ekblad-Eldh Prize from the Swedish Academy in 2021, and, in the same year, the Stiftelsen Längmanska Cultural Fund Prize for the novel Love is a Tame Animal. 
Congratulations to the author!