More thrilling news for HLA titles: children's novel A Giraffe's Heart is Unbelievably Large, written by Sofia Chanfreau and illustrated by Amanda Chanfreau, is now nominated for the prestigious Runeberg Junior Award!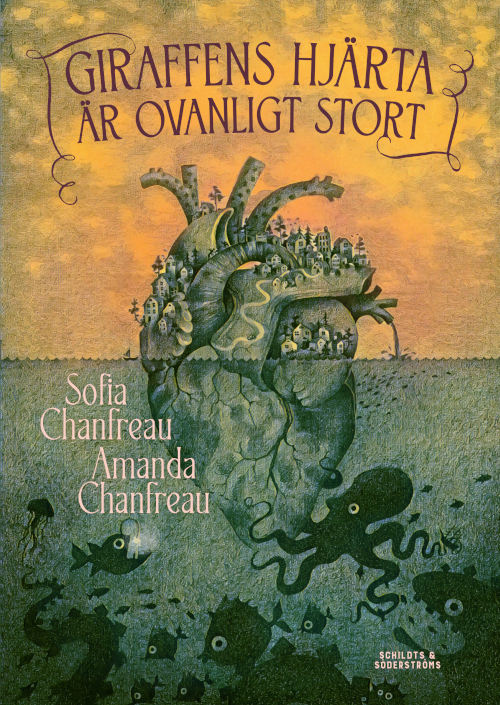 A Giraffes's Heart is Unbelievably Large, is a tale of longing to be part of a family, to find one's place in the world, and to be loved as one is. Whenever a ten-year-old Vega, who has always lived with her father, tries to ask about her mother, the only answer she gets is mysteries. Once a not-so-nice girlfriend starts dating her father, and Vega gets an unexpected pen pal, she decides to set out on an adventure to find out more about her mother. The book is a superb read for a child alone or for parents and children together.
The Runeberg Junior Prize is given yearly in two categories – adult fiction and children's literature – and is often considered to be the most important literary award after Finlandia.
The winners are traditionally announced on February 5th, the National Runeberg's Day.
Just last week, it was announced that the novel is also nominated in the children's category of the most prestigious literary award in the country, Finlandia Prize.
Congratulations to the authors!