Such news doesn't happen every day: Amharic language rights for Doña Quixote and Other Citizens: Portraits, a novel by the beloved Leena Krohn, have been sold to Ethiopian publisher Hohe!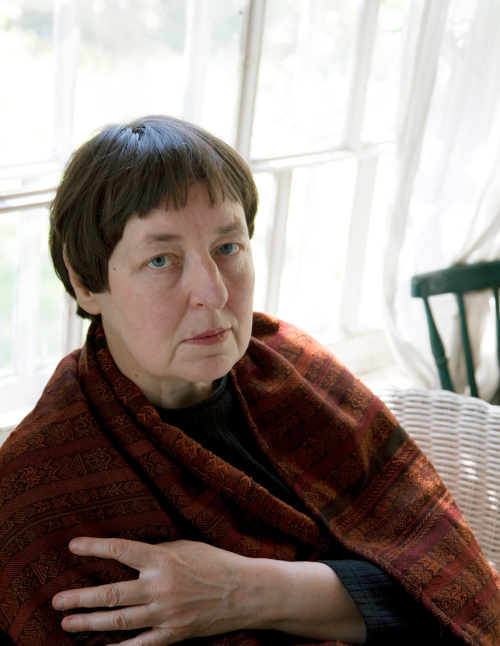 Hohe is one of only a handful of publishing houses operating in Ethiopia, dedicated to increasing access to world literature for Ethiopian readers.
Leena Krohn's (b. 1947) writing forms an impressive body of work. She has developed her ideas from the visible and the invisible, from consciousness and self, death and life, reality and illusion, good and evil. Her sly humor and lucid language speak of our existence in very strange realms with courage and intelligence. One of the greatest visionaries in Finnish literature, Krohn's works have been translated to over 20 languages.
Doña Quixote and Other Citizens was fully translated in English by Hildi Hawkins and included in the 2016 anthology Collected Fiction, published by Cheeky Frawg Books.
Some author features in English:
Leena Krohn profiled by The New Yorker.
Leena Krohn's Collected Fiction makes The Onion AV Club's best of the year.
Electric Literature showcases an excerpt from Collected Fiction.
Electric Literature interviews Leena Krohn.
The New York Public Library recommends Collected Fiction.
Congratulations to the author!