The time for the legendary Finnish author Pirkko Saisio to shine abroad has definitely come: after announcing the third pre-empt in a row for Saisio's autofictional trilogy, we are excited to share the news that Varrak has now acquired the Estonian rights for Saisio's newest novel, Passion.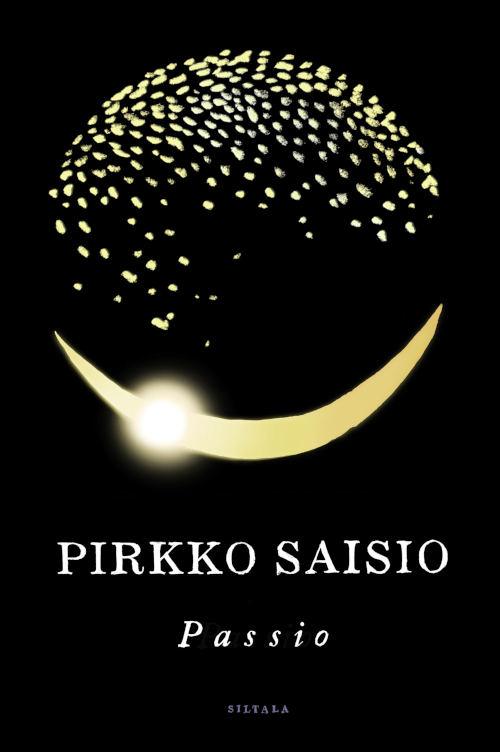 Varrak is one of the most prominent publishers in Estonia, with a wide scope of both Estonian and translated quality fiction. It is the publisher of many acclaimed Finnish authors, such as Arto Paasilinna, Elina Backman, Sofi Oksanen, Tomi Kinnunen, Maria Turtschaninoff and Mia Kankimäki, among others.
Passion is a color-saturated, Tarkovskian chronicle of Europe, spanning from the 15th century Florence to present-day Finland. The novel sold ca. 26,000 copies in Finland and was nominated for the most prestigious literary award in the country, Finlandia Prize – the seventh nomination for Pirkko Saisio, more than any other author has received to date.
This is the first foreign rights sale for the novel.
Congratulations to the author!