Nominees for one of the most important literary awards of the year, the Helsingin Sanomat Literature Prize for the best debut of the year, have been announced: we are thrilled to see one of our season's highlights, novel To My Brother by E. L. Karhu, on the list.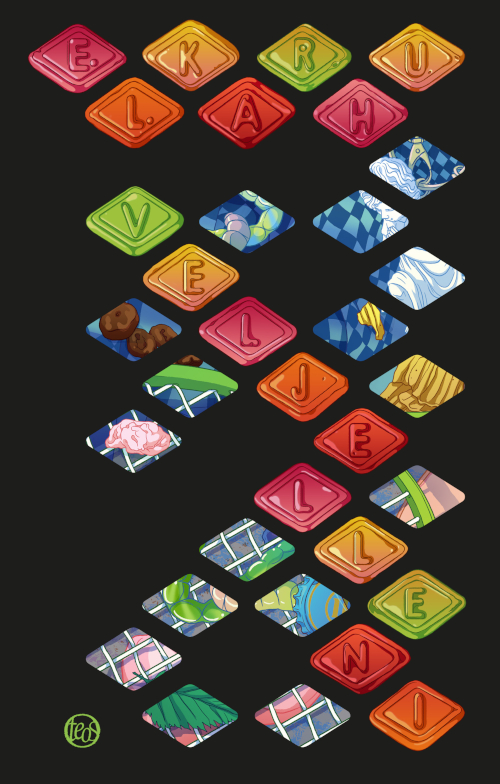 To My Brother is a story about a greedy, lonely girl and her beautiful, popular brother. If someone were to look at the girl, they might see a loser who binges on sweets, devours soap operas, and trails her brother like a shadow but whose manic narration forces one to stare, to look more closely.
To My Brother doesn't ask any direct questions. Even so, listening to its anti-hero prompts thoughts about sibling relationships, caretaking, lust, and social and sexual hierarchies. It's an absurd bildungsroman germinating from internalized self-hatred, one that takes place at the fringes if the center is a multi-part mirror. A silver scooter racing at maximum speed. An eccentric is attached to its rotating axel, transforming forward momentum into back-and forth motion.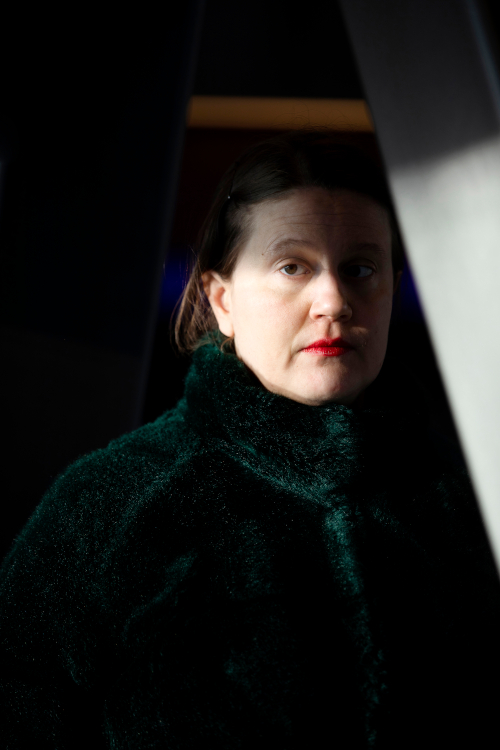 E. L. Karhu (b. 1982) is a playwright and dramaturg. Karhu's rewritings of classic plays and explorations of new dramatic forms, such as Princess Hamlet (2017) and Eriopis (2020), have received acclaim in Finland and Germany. A play To My Brother will be premiered in Schauspiel Leipzig in Germany in April 2021. It is translated to German by Stefan Moster, who has worked with the the author with her previous plays as well.
Congratulations to the author for the nomination, and fingers crossed!