Busy, busy, busy: that's all anyone from the publishing industry can say about the crazy month of October. But, for us at HLA, this always means more Finnish literature abroad. Here are the children's books deals from the month of Frankfurt.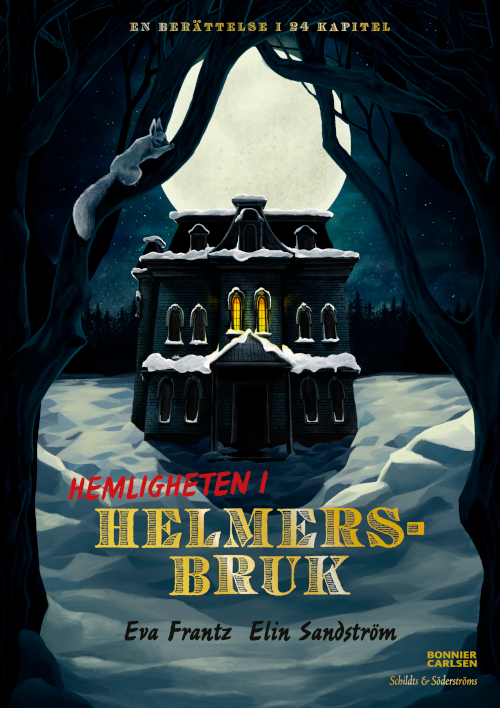 Eva Frantz's newest children's novel, The Mystery of the Helmersbruk Manor, illustrated by Elin Sandström, was immediately picked up by Danish publisher Straarup & Co., who has previously acquired The Night Express by Karin Erlandsson and Peter Bergting. The new novel continues in the genre of the spine-tingling ghost stories that Frantz is known for, gripping, heartfelt, and full of adventures. The story is divided in 24 chapters, making it a perfect read in a run-up to Christmas.
Additionally, World Spanish rights for Frantz's debut in the genre, the Runeberg Junior Prize winner Raspberry Hill (2018), have been sold to Fondo de Cultura. This is the 4th foreign rights sale for the book, which has previously been acquired in the English world, Bulgaria and Russia.
It was recently announced that Frantz's books are in the Top 10 of the most borrowed books written in Swedish in Finland's libraries. Raspberry Hill is #7 on the list, and her crime novels for adults Out of the Game (2020) and The Eighth Maiden (2019) are #1 and #10 respectively.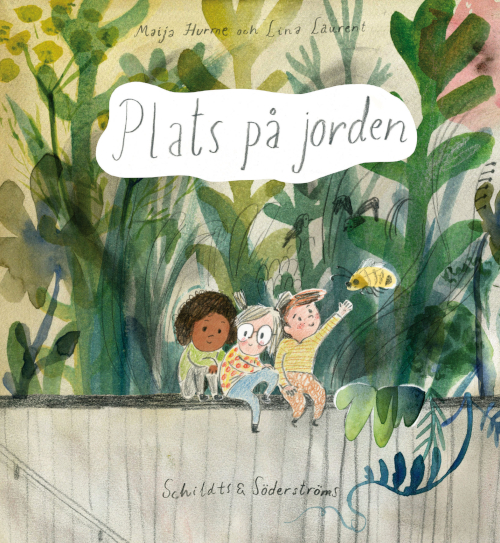 Two other lovely children's books from HLA's list will now be travelling to Romania: picture book Secret Gardeners (2021) by Maija Hurme & Lina Laurent, previously sold to 3 foreign territories, was acquired by Didactica, plus there is an offer now on the table for the Romanian rights of the Finlandia Prize winner Radio Popov by Anja Portin, already sold to 20 territories.
We are so happy to see so many beautiful titles from Finland travelling around the world and winning the hearts of publishers and readers alike! Congratulations to the authors!