One of the biggest highlights on HLA's catalogue this season, novel Matara by the young rising star Matias Riikonen, has been nominated for the prestigious Torch-Bearer Prize.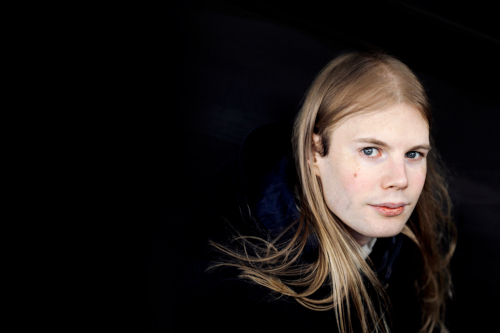 The Torch-Bearer Prize is given yearly to a title considered to have the most potential to succeed outside Finland. And indeed, Riikonen's novel has been among the most requested during the Frankfurt days.
Matara is a story about boys' games gone an inch too seriously. In the novel, boys of a summer camp spend their days in the realm they have built: the Republic of Matara. It has a law, a societal structure, plotting for power and bonds between citizens, as any real state. 
Under the guidance of his older brother, a young boy trains to be a scout. While spying, the pair come upon an enemy camp: war is at hand.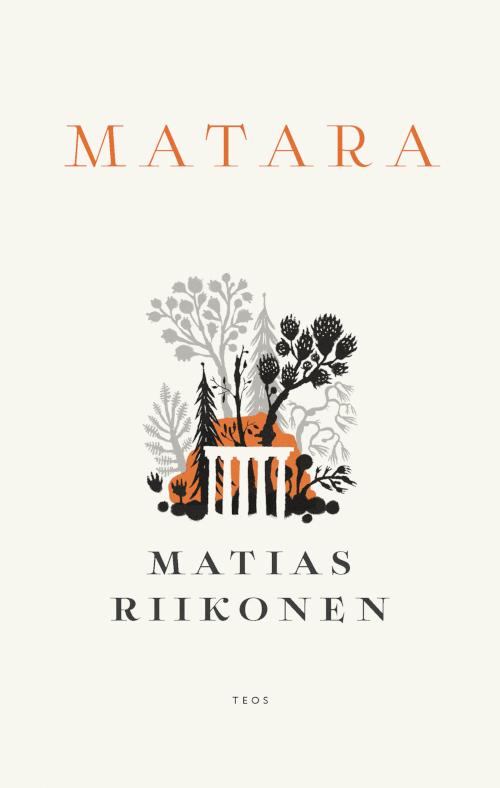 "Matias Riikonen writes about the boys' wargames as if they were the most important thing in the world. The result is a magnificent work, among the best contemporary Finnish prose."
– Suomen Kuvalehti magazine
5 authors altogether are nominated for the Torch-Bearer Prize, and the winner will be announced on the 4th of December.
HLA's authors have been awarded the prize for the two previous years in a row: Minna Rytisalo received it for her novel Mrs C. in 2019, and last year, the winner was Marisha Rasi-Koskinen's Lynchian masterpiece REC. In 2015, the prize was given to another HLA author, Finlandia Prize winner Anni Kytömäki for her debut novel Goldheart.
Congratulations to all the nominees and fingers crossed for Riikonen's success!