Some exciting news to announce in the midst of the hectic Frankfurt days: Halla Helle, a striking debut from the indigenous voice Niillas Holmberg, has been sold to Éditions du Seuil in France!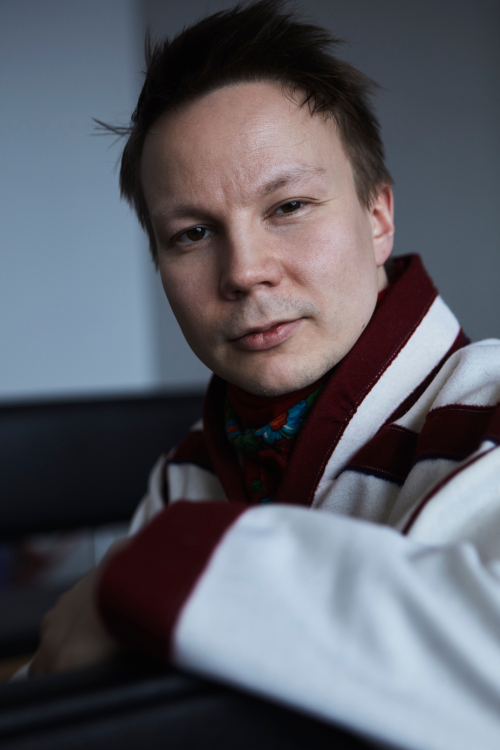 Le Seuil, as it is often simply called, is a well established publishing house, with a publishing history dating back to 1935. Nowadays, it is dedicated to represent as diverse literature as possible: French and translated fiction and nonfiction, thrillers, books on human sciences and philosophy, children's and YA literature…
The acquiring editor Bénédicte Lombardo was convinced that "Holmberg's strong, very literary voice" will be a perfect fit to her list.
Halla Helle is a story about a young man Samu, who leaves Southern Finland behind and moves to Sápmi. Something strange and powerful is taking him to Utsjoki: Elle Hallala, the best-known Sámi person in Finland, known by her artist alias Halla Helle. She, however, abandons her art, withdraws from the world and moves on an arctic mountain to live her life according to her ancestors. Can Samu, a child of mainstream culture, understand the Sámi symbols and eventually, help the artist heal?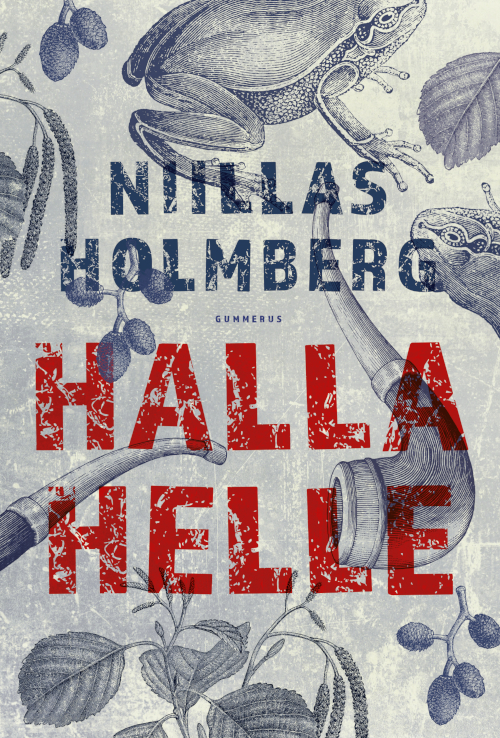 Niillas Holmberg's poetry collections have been nominated for the Nordic Council Literature Prize twice. Halla Helle is the first novel published in decades that is written by a Sámi author dealing with Sámi identity and culture.
Don't forget about the Literature from Finland podcast episode INDIGENOUS, where Niillas discussed his childhood in the Sámi community, his activism and creative work.