It's been a fantastic summer for Eva Frantz: The Mystery of Raspberry Hill has been sold to Lithuania, where it will be published by Terra Publica, a publishing house specialising in high-quality children's literature. The book follows Stina, a young girl who is sent to a mysterious sanatorium, where nothing is as it seems. This is the 7th international deal for this spooky children's title.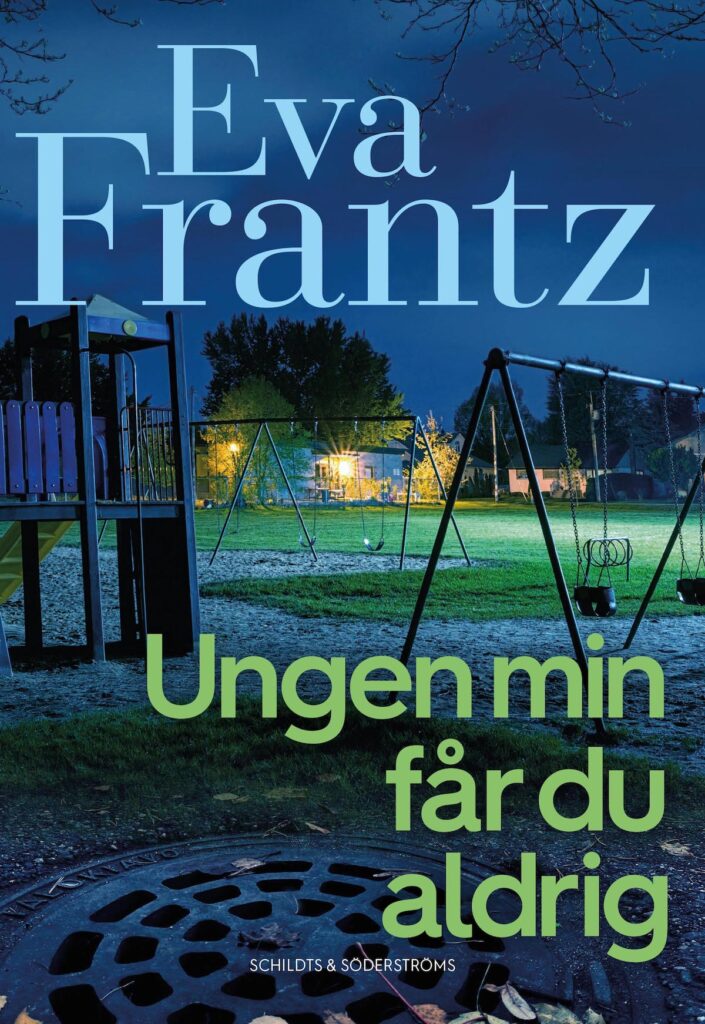 On the adult book front, the wildly successful detective series Anna Glad has just welcomed its fourth instalment, You Will Not Take My Child.
The series follows Anna Glad, a police officer who juggles a career in the force and her personal life and uncovers not only the truth about the crimes that have been committed but also the underlying and often complex bonds between people. The first three books in the series have sold 55,000 copies in Finland alone, and books of the series have been sold to 5 areas.
With the recent success of Frantz's children's mystery The Secret of the Helmersbruk Manor which will be published in English by Pushkin Press this fall, her books have now been sold to no less than 15 areas. Warm congratulations to the author and don't miss out on these titles!