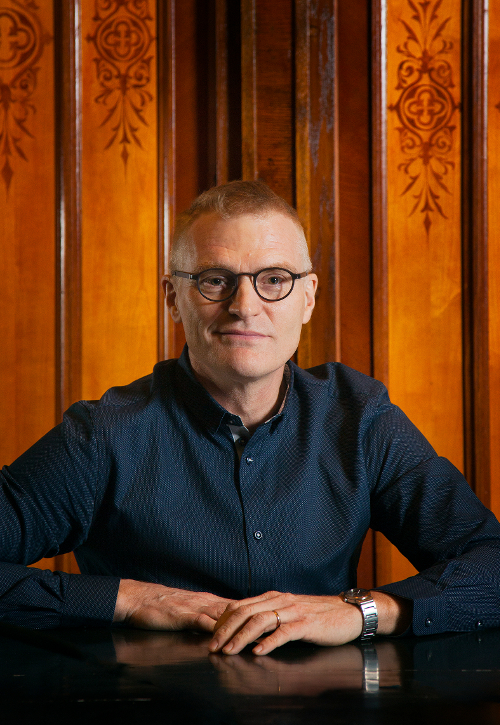 April has been a great month for the Finnish nonfiction: after just announcing the World English deal for Henrik Meinander's book about Marshal Mannerheim, we are now happy to share that foreign rights of the author's A History of Finland have been sold to Azerbaijan. The publisher is Kitabistan.
This is the 14th foreign rights deal for the book.
The Azeri language edition is scheduled to be published on the occasion of the Finnish Independence Day, the 6th of December.
Henrik Meinander (b. 1960) is a professor of history at the University of Helsinki and the author of many acclaimed books on Finnish and Nordic history. He was formerly curator of the Mannerheim Museum in Helsinki.
Congratulations to the author!