Every foreign rights deal is a small celebration at the agency, but the modern classics sales are something we are especially happy about and proud of: it is a privilege to introduce for the first time some of the biggest names in the Finnish literary scene to the foreign readers.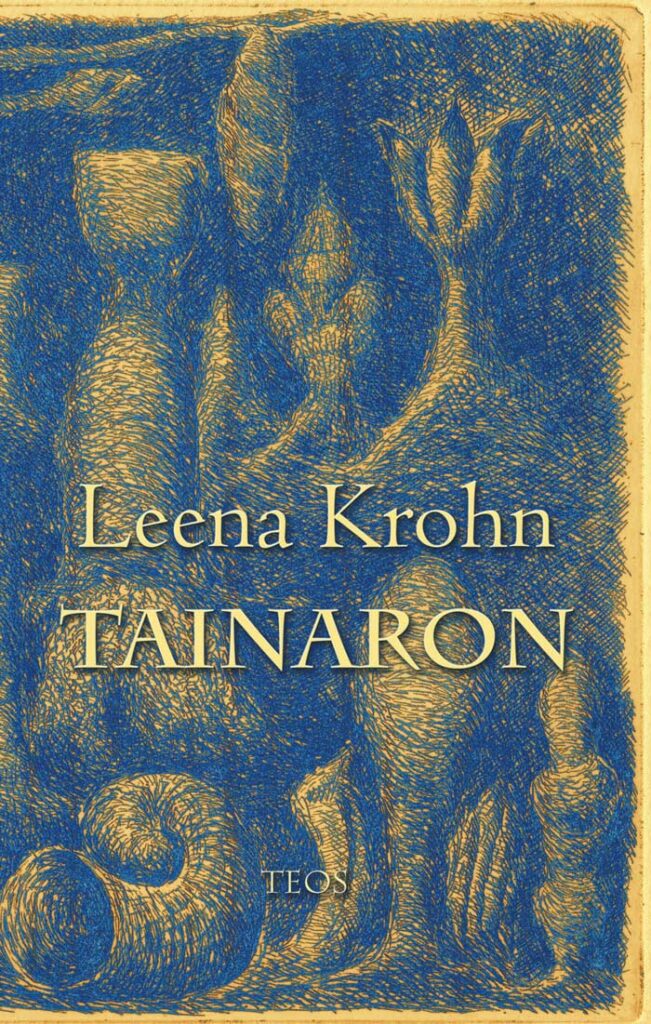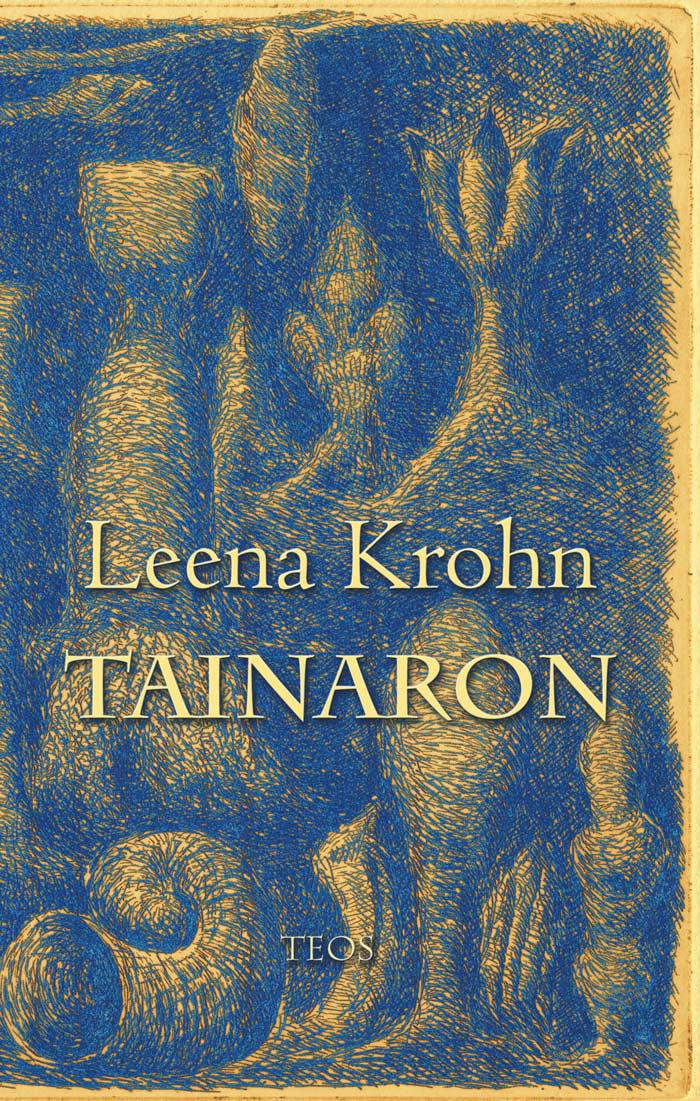 Croatian publisher Hangar 7 will now publish two titles of Leena Krohn: the iconic novel Tainaron (1985 | 2006) and just as big success, novel Hotel Sapiens (2013).
Hangar 7 was founded in 2011, and is a publisher of some of the most legendary sci-fi and speculative fiction titles from all over the world. Among its authors are Stanislaw Lem, The Strugacki Brothers, Fonda Lee and others.
Leena Krohn's (b. 1947) writing forms an impressive body of work. She has developed her ideas from the visible and the invisible, from consciousness and self, death and life, reality and illusion, good and evil. Her sly humor and lucid language speak of our existence in very strange realms with courage and intelligence. One of the greatest visionaries in Finnish literature, Krohn's works have been translated to over 20 languages.
Congratulations to the author!