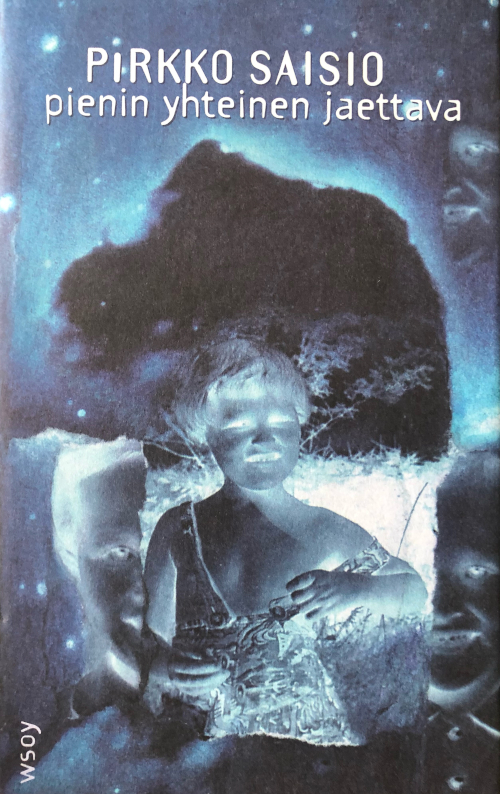 Another accolade for several HLA authors: Me naiset, the leading women's magazine in Finland, published in early June a list of "New Classics" – books produced in the last 15 years that left a mark in the Finnish literary landscape.
Pirkko Saisio's Helsinki trilogy – Lowest Common Multiple; Backlight; and The Red Book of Farewells – is praised for the "wonderful portrayal of how an individual looks at their own past and at the history of their community". On Saisio's style, the article goes on to state that "As a story-teller Saisio is in the same league as Nobelist Annie Ernaux".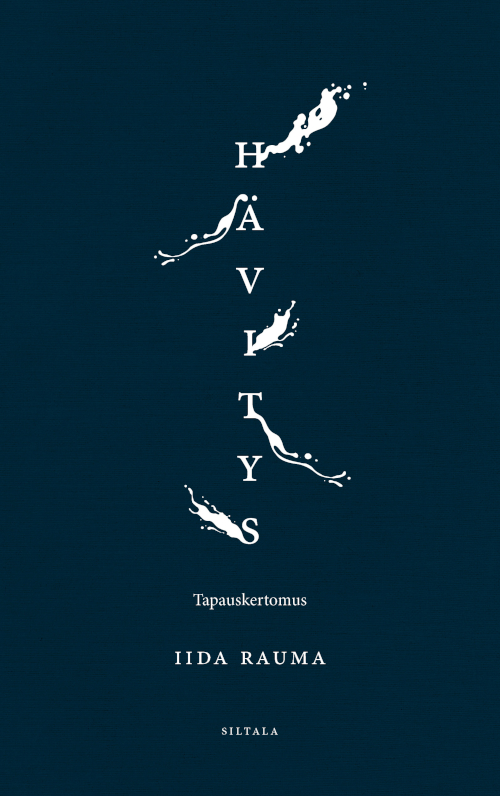 Iida Rauma's Destruction is featured for its narration of bullying and violence among young people and the scars these events leave on adults. On her style, the article comments that Rauma "doesn't lecture, but makes readers think".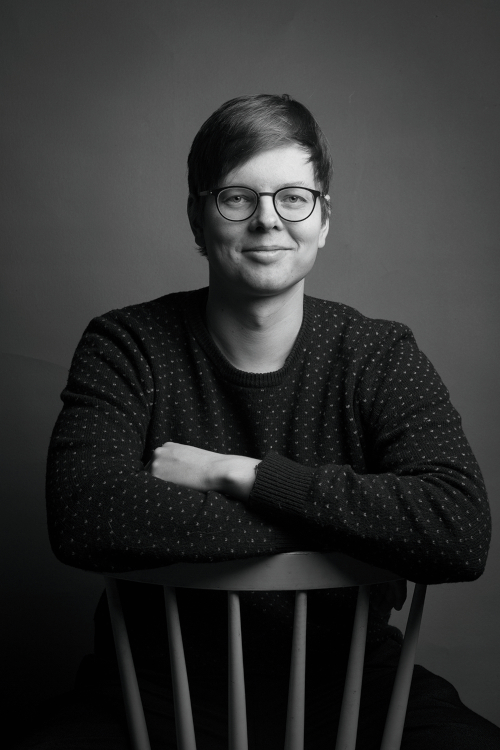 Juhani Karila's Fishing for the Little Pike is also on the list, described as both a "traditional and modern" work of art. 101 Ways to Kill Your Husband, by Laura Lindstedt & Sinikka Vuola is also praised for its modernity, which combines stylistic experimentations with a surprisingly successful mix of tragedy and fun.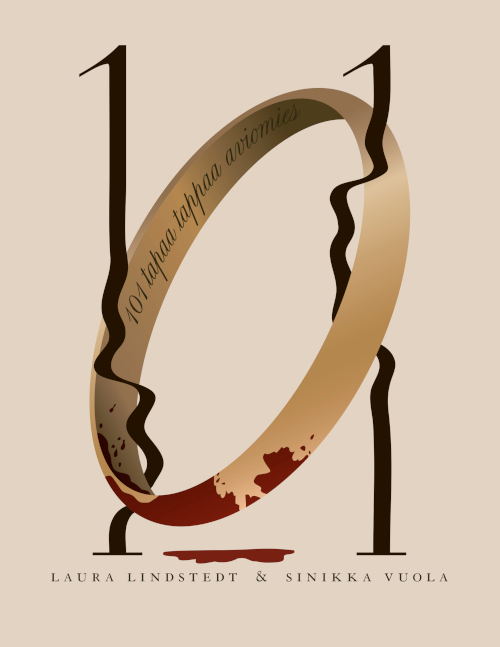 Minna Rytisalo's Lempi, a gorgeous story of love and jealousy set in Northern Finland in times of war also makes the list, and so does Ulla-Leena Lindberg's Ice, a touching family saga, praised for its historical portrait of Finland.