We are thrilled to announce the first foreign rights deal for the lauded YA novel We'll Just Ride Past, by Ellen Strömberg: Italian rights have been acquired by Terre di Mezzo.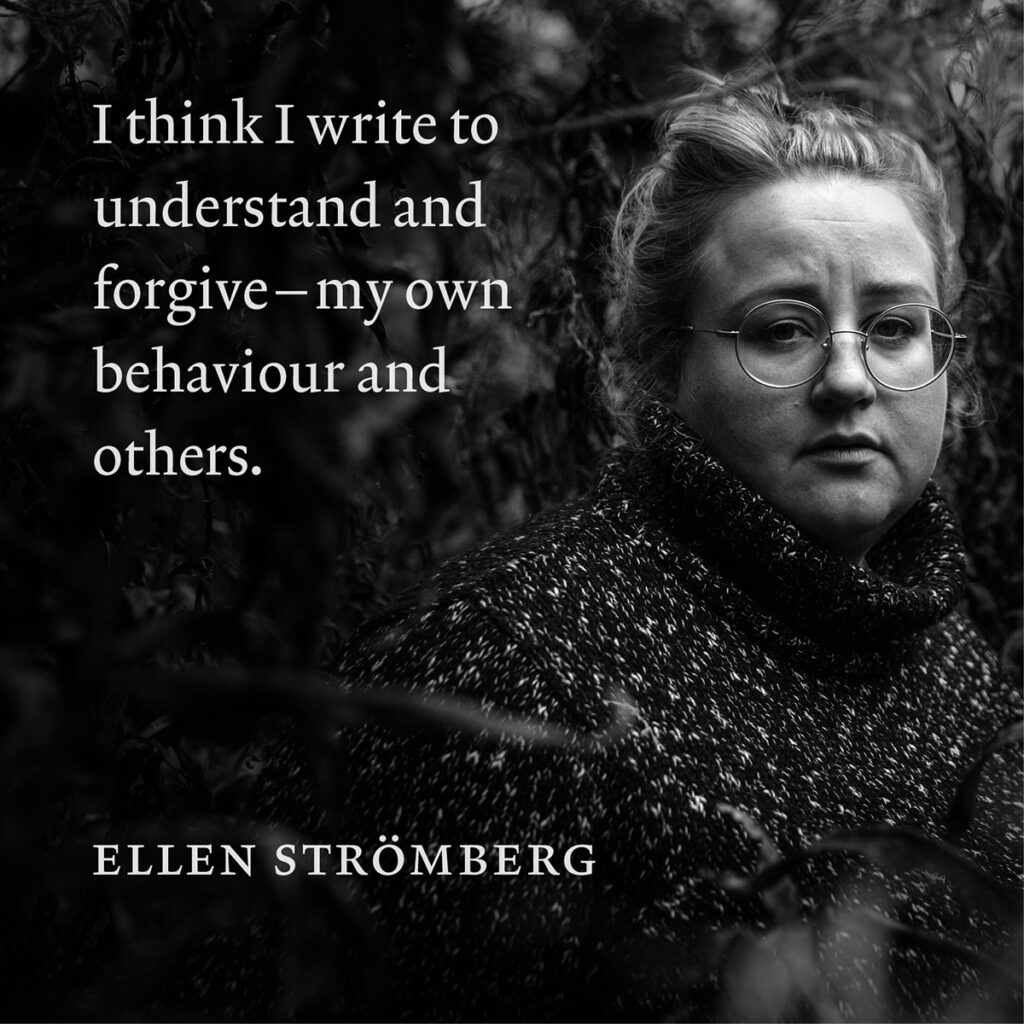 Mainly focusing on children's and YA literature, the Milan-based Terre di Mezzo publishes around 100 titles a year. From Finland, they have previously published Million Billion Santa Clauses by Hiroko Motai & Marika Maijala, as well as books by Magdalena Hai and Noora Kunnas.
Published jointly by Schildts & Söderströms in Finland and Rabén & Sjögren in Sweden, We'll Just Ride Past has been in everyone's focus since day one, gaining praising reviews: the novel is now nominated for the most prestigious awards in both countries, August Prize in Sweden and Finlandia Prize in Finland.
Congratulations to the author for the deal!