While some authors are celebrating award nominations, others are celebrating foreign rights deals – such as Eva Frantz, whose series about detective Anna Glad has now been acquired by Mangschou in Norway in a three-book deal!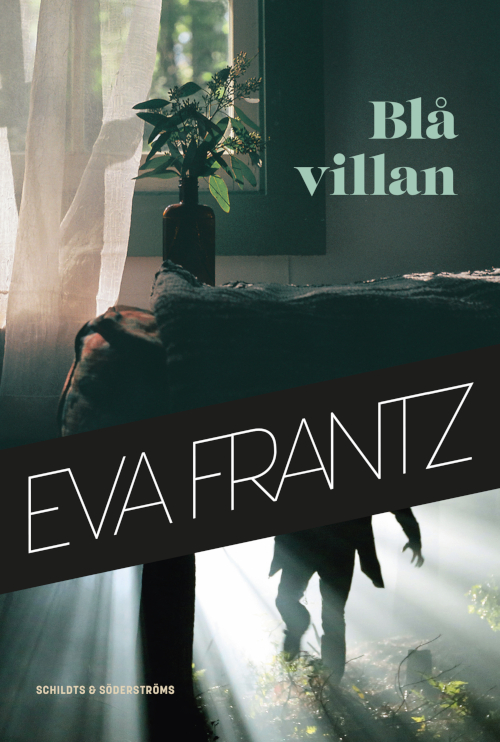 Mangschou started in 1997 as a children's and YA books publisher, and is currently building a strong adult list. Eva Frantz's books are visioned as the highlight of the publisher's upcoming crime list due to be launched next spring.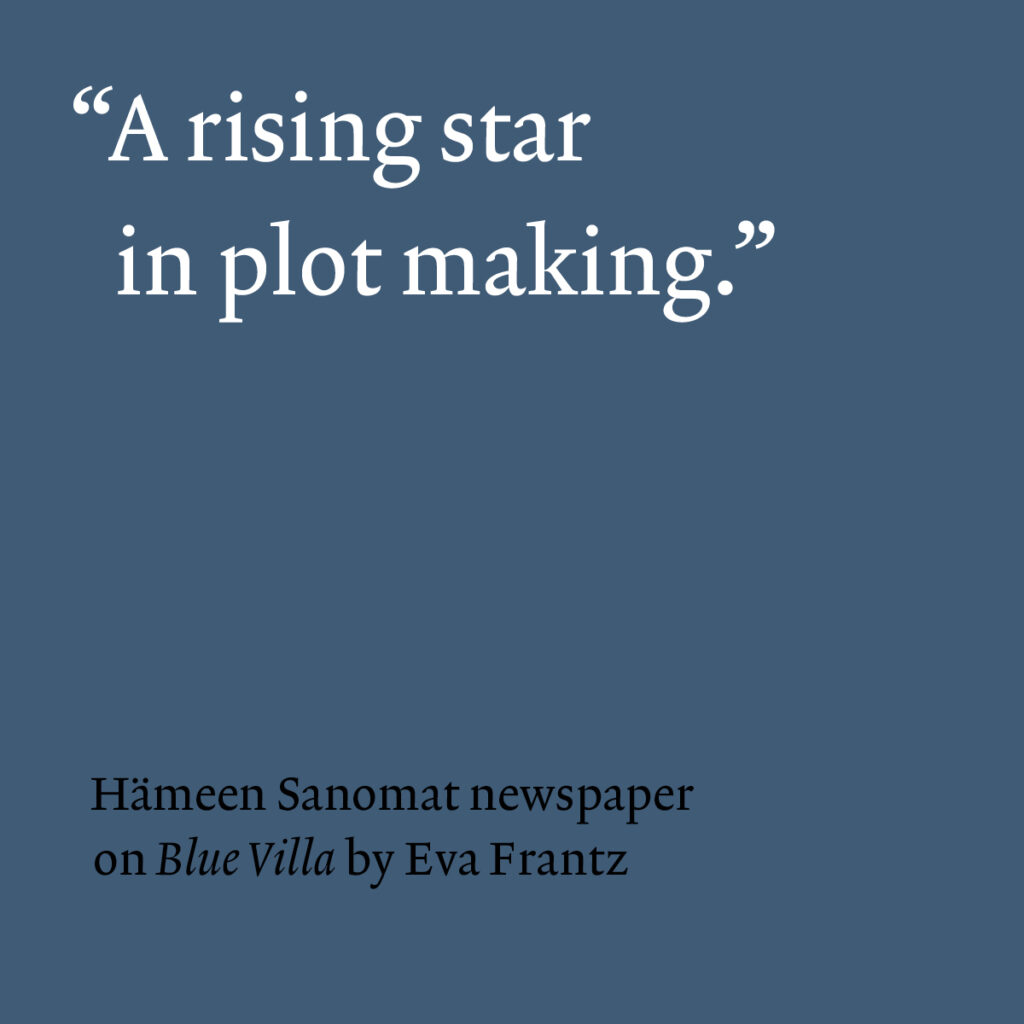 The three crime novels acquired by Mangschou – Blue Villa (2017); The Eighth Maiden (2018); and Out of the Game (2020) – have brought their author Eva Frantz a status of one of the most beloved crime writers in Finland.
The books are set in a Finnish small-town where the main protagonist, detective Anna Glad, encounters not only hideous  murders but also smaller evil deeds people are committing against each other. With a sharp eye for tensions between people, Eva Frantz succeeds in building suspense and chilling atmospheres – and a credible picture of a woman who, like most, has always a gnawing feeling of failing at some section of her life.
The Eighth Maiden won the prize for the best crime book of the year in March 2019, and it was nominated for the Nordic Glass Key Award in 2020 as the best Nordic novel, competing with such authors as Jo Nesbø.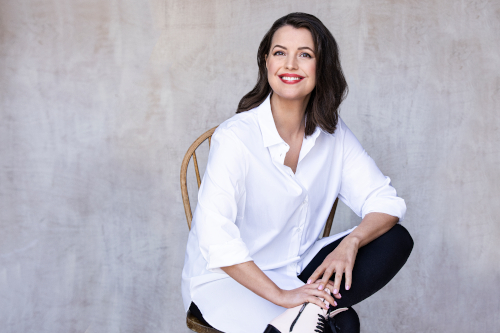 The novels have sold close to 60,000 copies in Finland altogether. The fourth novel in the series is due to be published in Spring 2023.
The Anna Glad books have previously been sold to Estonia, Denmark, Germany and Sweden.
Don't forget to check out a lovely Literature from Finland podcast episode ATMOSPHERES, where Frantz discussed her characters and writing.
Congratulations to the author!