Wonderful news continue! Susanna Hast's novel Body of Evidence was awarded the Helsingin Sanomat Literature Prize given for the best debut book of the year. The award sum is 15,000 euros.
According to the head of the jury, Antti Majanader, "with her work, Hast brought autotheoretical literature to Finland": nothing is invented, and the author is determined to find the truth.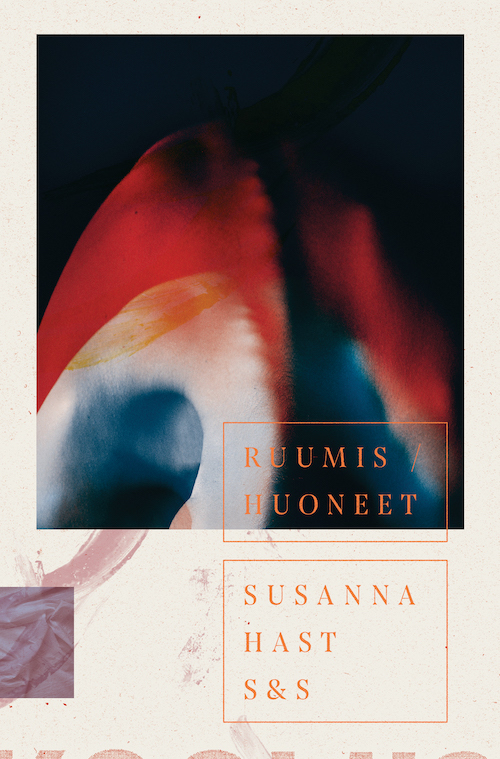 In Body of Evidence, all starts from the 1990s, in a small village up north. There is a terraced house, a block of flats, a bedroom, a bathroom, a living room. A crime has been committed, but no one has called the police, no evidence is gathered, suspects are not questioned.
Years later, a woman starts following traces on the fringes of her memory, so as to find the missing archival truth of what happened to her. She needs to write out the truth in order to regain her humanity.
"The novel is an infuriating and moving masterpiece."
– Eeva magazine
"You could describe Susanna Hast's debut as […] startling, devastating and revolutionary."
– Turun Sanomat newspaper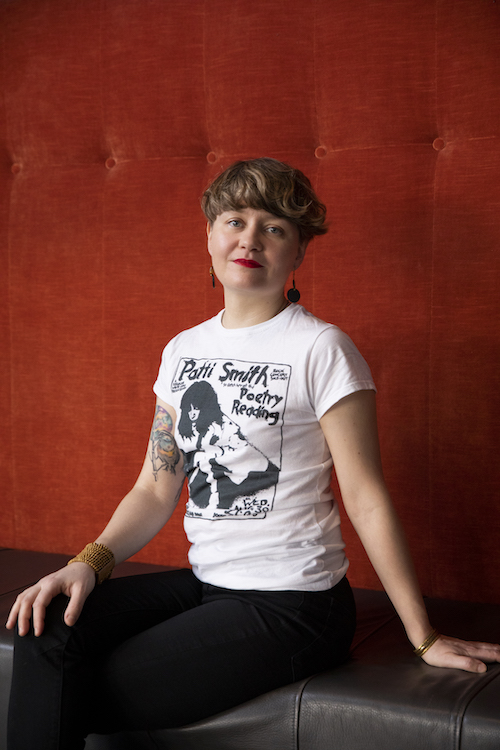 Susanna Hast (b. 1980) has a doctorate in Social Sciences. She works as a researcher and Associate Professor at Uniarts Helsinki. She has researched war, compassion and corporality. Her intimately personal debut novel Body of Evidence (2022) touches on the mechanisms of violence and trauma, and in conjunction, the silent war against women, one that leaves no trace in the history books.
Congratulations to the author!