Iida Turpeinen's debut novel Beasts of the Sea, praised in reviews as"world-class literature", has been pre-empted in Germany just three weeks after its publication in Finland.
Iida Turpeinen's debut novel Beasts of the Sea  is quickly becoming the literary phenomenon of autumn 2023 in Finland. The novel was published in the first week of September, and it got a glorious start when the biggest Finnish newspaper, Helsingin Sanomat, declared it "world-class literature". The first print run was sold out in a week.
In Finland Beasts Of The Sea is published by S&S, part of Schildts & Söderströms.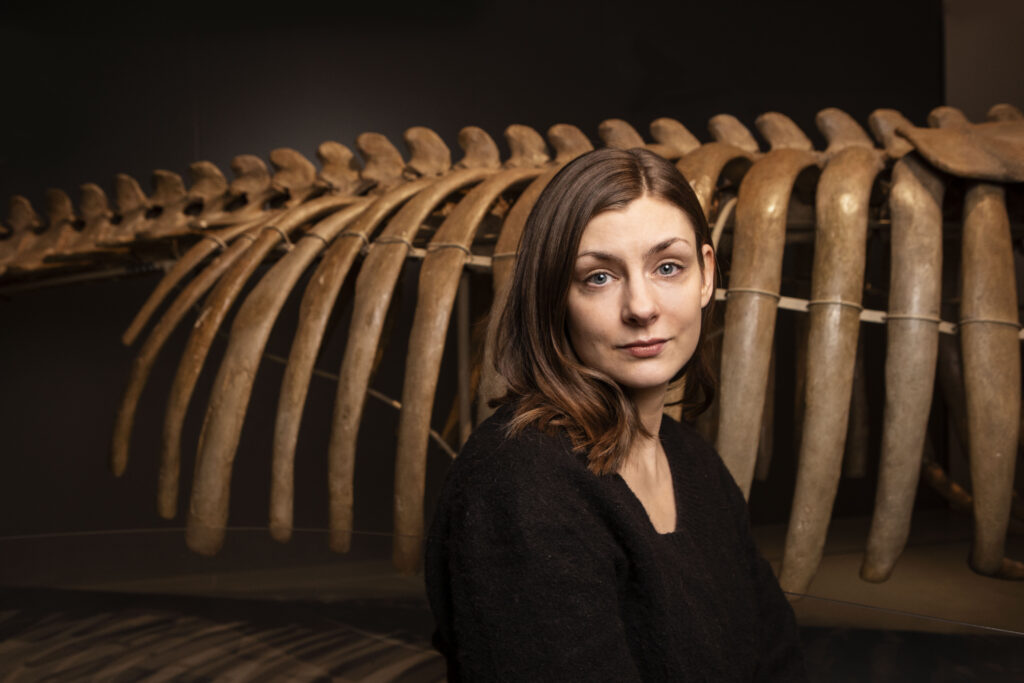 Last week, the foreign rights of the novel were sold to one of Estonia's foremost publishing houses, Tänapäev, and now the title has been pre-empted in Germany by S. Fischer Verlag.
Sebastian Guggolz, the acquiring editor at S. Fischer, said:
"What a wonderful novel! I love the idea of telling the story of the expeditions in different times, and of the skeleton of Steller's sea cow holding all that together, connecting the centuries. I also loved the way Iida tells her story: it is so clever to do it with different individuals, linked to the Stellar's sea cow, and also focusing on female characters who are part or background. Iida has a beautiful style of writing, and the novel is also telling many things about science, in a very welcoming way for readers."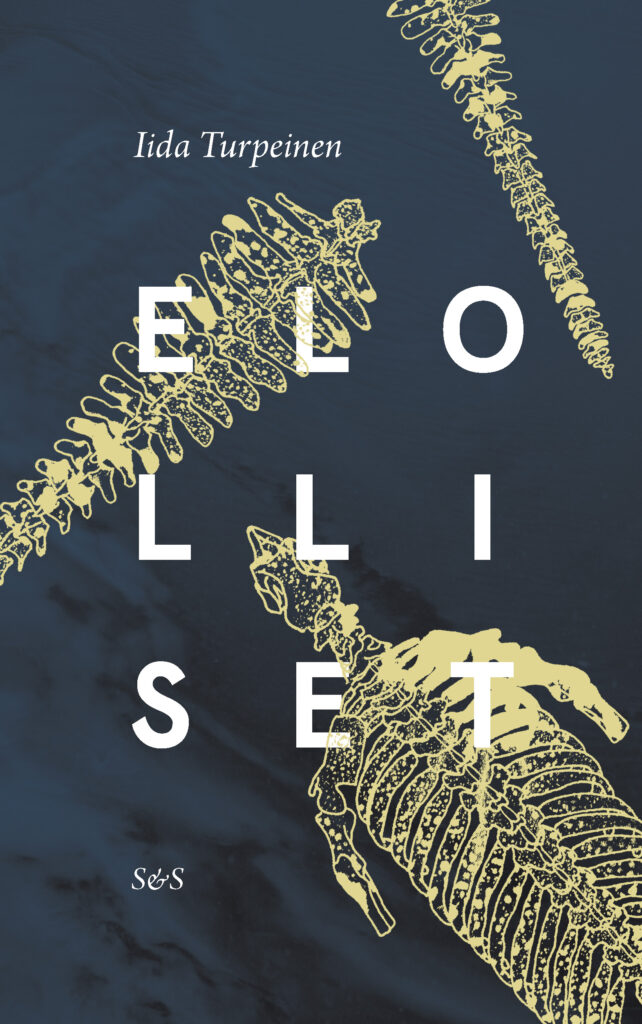 In the novel, fascinating history meets nature loss and extinction, and science goes hand in hand with a literary, yet page-turning story. The novel spans over 200 years in three different time periods. The stories of the individuals are bound together by a wonderful, strange marine mammal, Steller's sea cow, which became extinct soon after being discovered.
In the novel, human ambitions result into destruction of other species, but also create the urge to resurrect and preserve what can be saved.
Warm congratulations to the author!