Wonderful news for our books for young readers continue! YA novel We'll Just Ride Past, by the awarded Ellen Strömberg, has been sold to Bluemoose Books in Korea!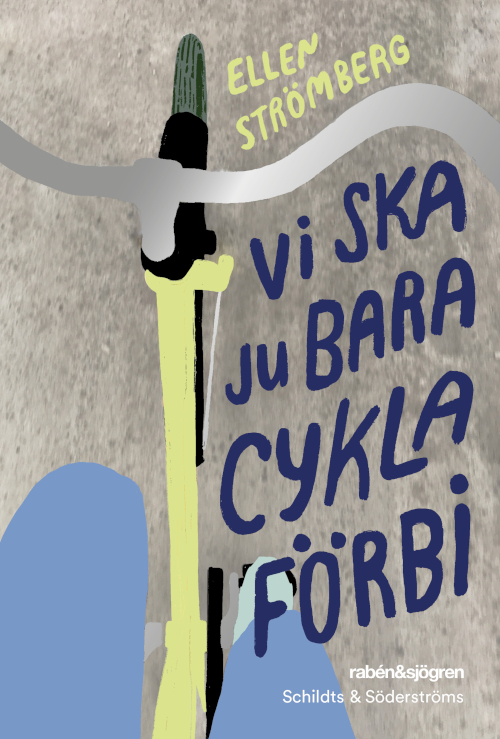 Bluemoose Books is a children's publisher for all age groups, with a list of children's and YA novels, as well as picture books. We thank Amo Agency for the Korean deal.
This is second foreign rights sale for Strömberg's book, as Italian rights were acquired by Terre di Mezzo just before the end of last year.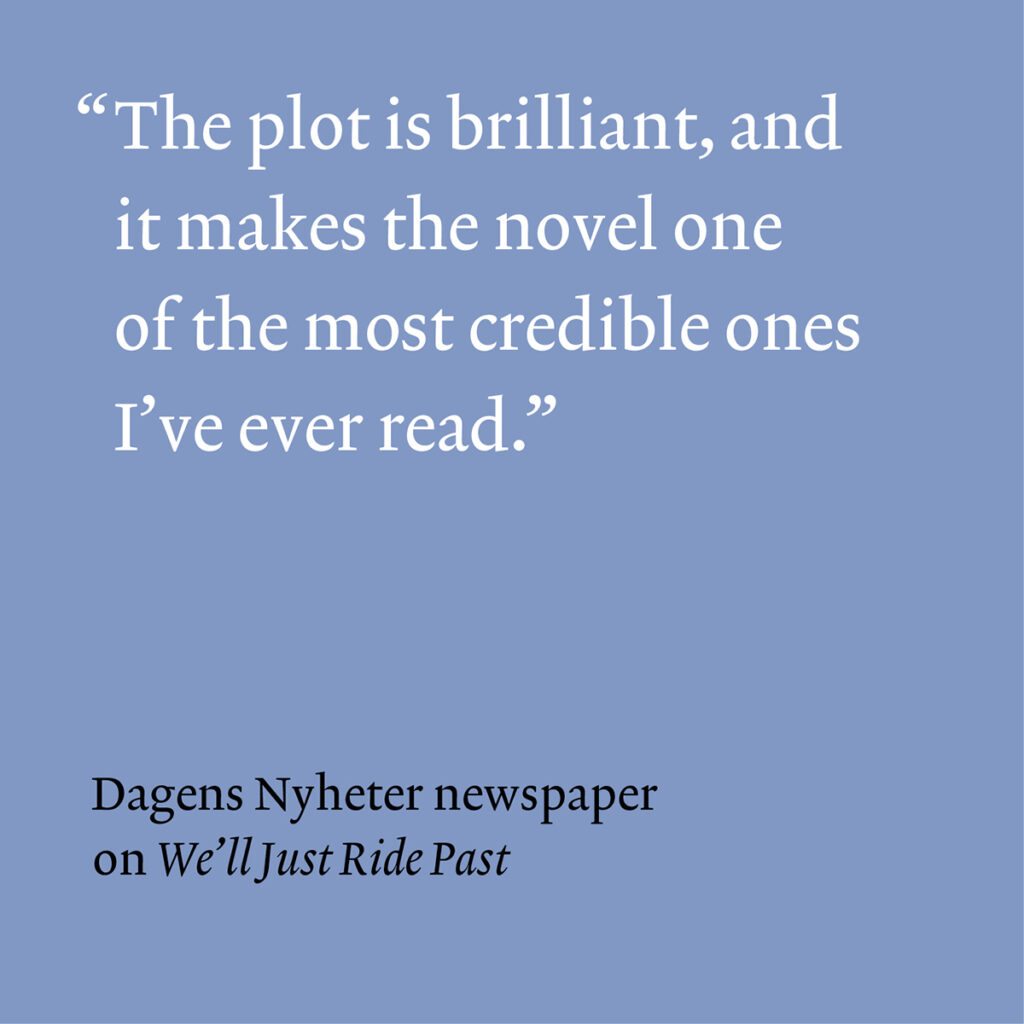 Published jointly by Schildts & Söderströms in Finland and Rabén & Sjögren in Sweden, We'll Just Ride Past has been both readers' and critics' favourite since day one: in November, it was awarded the most prestigious literary award in Sweden, Augustpriset (August Prize), and it was also a nominee for the most prestigious literary award in Finland, Finlandia Junior Prize.
Don't forget to check out our Literature from Finland podcast episode YOUTH, where Strömberg discusses writing for young adults. A short interview with the author will give you a better picture of her previous work.
Congratulations to the author!