Exciting news in the department children's literature: two more titles by the author of spooky novels for the middle grade readers, Eva Frantz, are travelling abroad!
Frantz will now have a publisher in France, as her Christmas-themed spooky children's novel The Mystery of Helmersbruk Manor (illustrated by Elin Sandström) has been acquired by Rageot. Rageot is one of the best-established children's publishers in France, with the list of more than 400 titles, including the books for all age groups.
This is the 5th foreign rights deal for the title.
Meanwhile, in Denmark, ABC forlag acquired Frantz's debut children's novel, The Mystery of Raspberry Hill (2018), awarded the prestigious Runberg Junior Prize. The Danish house has previously published The Queen of the Night (2020), by the same author.
This is the 6th foreign rights deal for this title.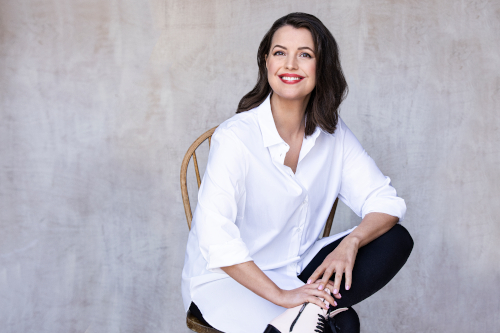 Eva Frantz rose to prominence with her adult crime series about detective Anna Glad. The books have sold over 55,000 copies in Finland altogether, and foreign rights have been sold to 5 territories. The second book in the series, The Eighth Maiden (2018), was awarded The Crime Novel of the Year in 2019, and nominated for the Glass Key Award, along with authors such as Jo Nesbø.
Frantz published her first book for children in 2018, to great success. Check out our Literature from Finland podcast episode ATMOSPHERES, where Frantz discussed writing for both adults and children.
In Finland, Frantz is published by Schildts & Söderströms.
Congratulations to the author for the deals!