The biggest literary phenomenon from Finland this year, Iida Turpeinen's debut Beasts of the Sea, has been gotten its third pre-empt in less than two weeks, now in Denmark by People's.
With the Danish deal, Beasts of the Sea has traveled so far to five areas: Germany, where it was pre-empted by Fischer; Italy, pre-empted by Neri Pozza; Estonia, acquired by Tänapäev; and Hungary, acquired by Polar. There are offers on the table from France.
"Beasts of the Sea is a wonderful book – poetical, raw, timely and no doubt the first of many great books to come from Iida Turpeinen," said Christel Hvalsøe Brinkløv, the senior acquiring editor of People's. A part of the Storytel family, People's is the publisher of such authors as Joël Dicker, Lisa Taddeo, Fredrik Backman, Neil Gaiman and from Finland, Ann-Christin Antell.
With a third edition on its way in just four weeks time since first publication, Beasts of the Sea is also writing history for the Finnish foreign rights sales: never before has a Finnish literary debut broken out to the world with five-figure deals and a row of pre-empts.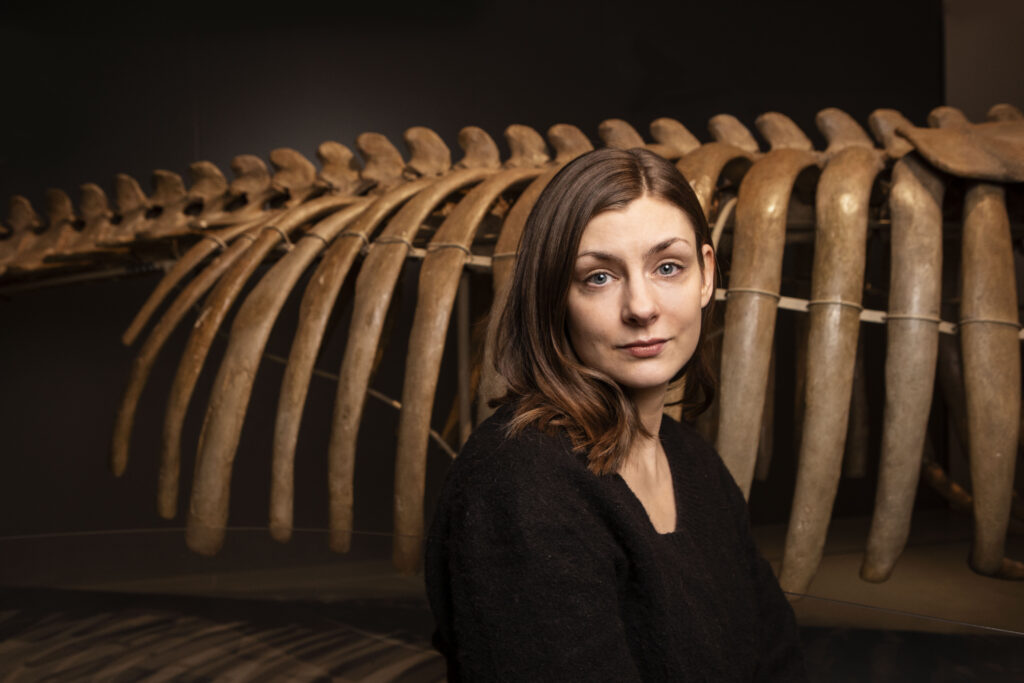 Iida Turpeinen (b. 1987) is a Helsinki-based literary scholar currently writing a dissertation on the intersection of the natural sciences and literature. As an author, she is intrigued by the literary potentials of scientific research and by the offbeat anecdotes and meanderings from the history of science.