The triumph of this autumn's hottest Finnish title, Iida Turpeinen's debut Beasts of the Sea continues to Hungary and towards France.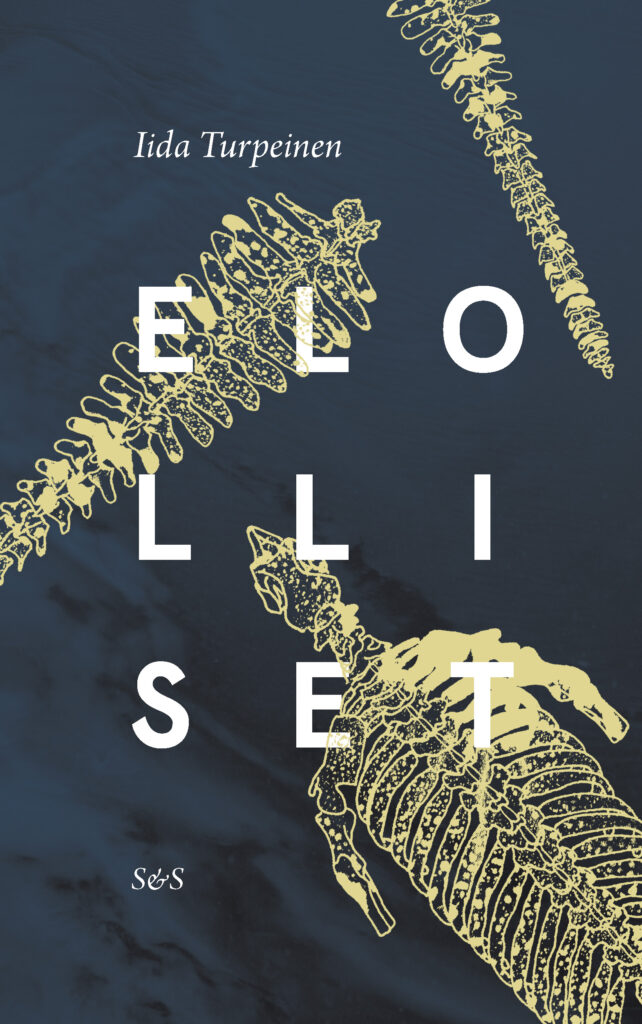 Pre-empted in Germany by Fischer on the eve of the Gothenburg fair and at the end of last week by Neri Pozza in Italy, Beasts of the Sea has been acquired in Hungary by Polar, a publishing house with a remarkable list of Scandinavian literary fiction. In addition to a significant number of Finnish authors, including the author of the Helsinki Trilogy, Pirkko Saisio, Polar publishes such authors as Karen Blixen, Vigdis Hjort, and August Strindberg.
In addition to finding a home in Hungary, Beasts of the Sea is headed towards France, where there are now offers on the table, with a deadline for first offers next Monday. The French rights are handled by Anna Lindblom from the Nordik Agency.
With a lot of excitement in other areas as well, there are bound to be some more news to expect prior to the Frankfurt fair, as the journey of the wonderful, strange sea mammal, the Steller's sea cow, is just beginning!