The "world-class" novel – bound together by the story of the extinct sea cows – was pre-empted in Germany by Fischer on the eve of the Gothenburg fair. Now, the novel has landed in Italy with Neri Pozza. In Hungary, there is an offer on the table.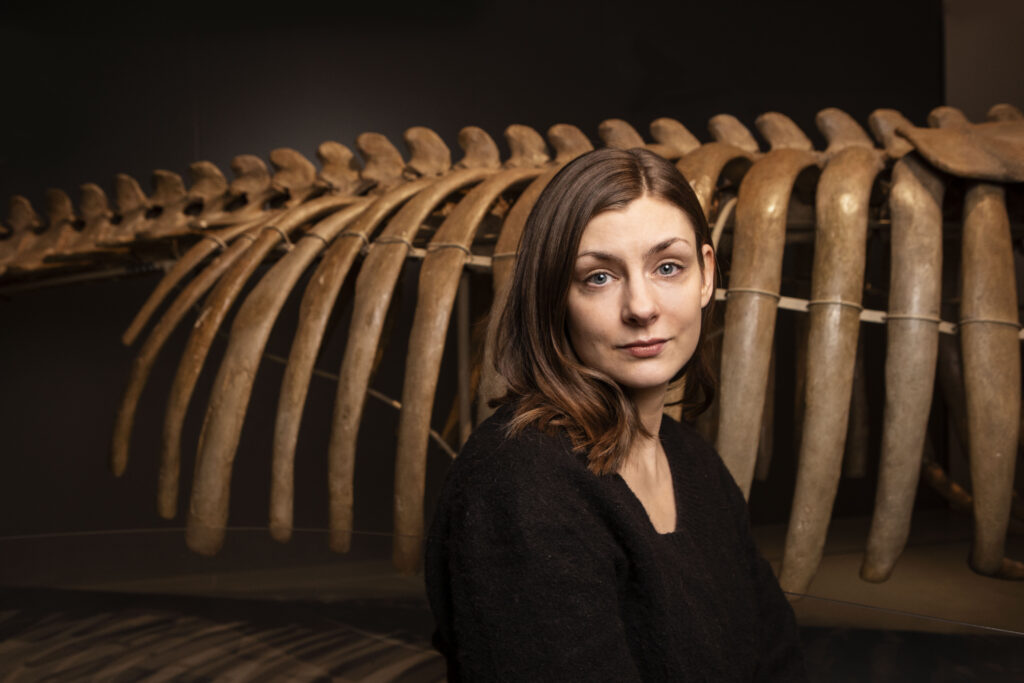 Iida Turpeinen's debut Beasts of the Sea, described by the biggest Finnish newspaper Helsingin Sanomat as "world-class novel", has been sold in Italy to Neri Pozza. Neri Pozza has become known as the publisher of such authors as Peter Ackroyd, Tracy Chevalier, Patrick deWitt, Herman Koch, Julian Fellows, Ben Lerner, and Edward St. Aubyn.
The rave reviews and the success of the novel, sold out in during its first week in Finland, has attracted a lot of attention in all areas. Just a bit over a week ago, the novel was pre-empted in Germany by Fischer. For a Finnish debut, these very nice pre-emptive offers from big market areas mark a rare occasion.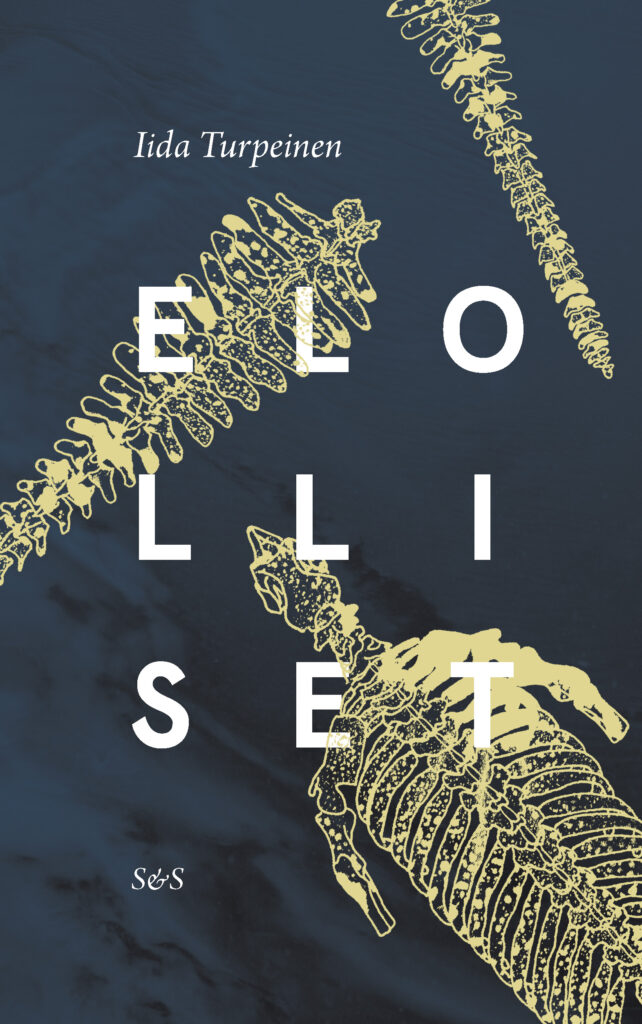 "Science-fueled Beasts of the Sea makes the ecological ruptures and freefall of the entire world a palpable experience. (…) Turpeinen paints this contradiction [species becoming extinct while people are blissfully ignorant it is their doing] through characters based primarily on real-life figures and a few imagined ones, reaching the level of the best suspense stories and bitterest tragedies. This is a work that will move you and have you holding your breath."
– Helsingin Sanomat newspaper
In Estonia, the novel will be published by Tänapäev. For Hungary and other areas, more news to follow soon!