Fantastic news has reached us from Oslo: fourteen Nordic picture books, children's books and youth novels have been nominated for the 2023 Nordic Council Children and Young People's Literature Prize, and two HLA's titles are on the list. Ellen Strömberg's YA novel We'll Just Ride Past is a nominee from Finland, and A Giraffe's Heart is Unbelievably Large by sisters Sofia and Amanda Chanfreau is a nominee from Åland.
As the Council sums up, this year's nominees "offer us timeless and life-affirming adventures where diversity is not a message in itself, but a premise that strengthens the credibility of the story".
The winner will be announced in Oslo on 31 October.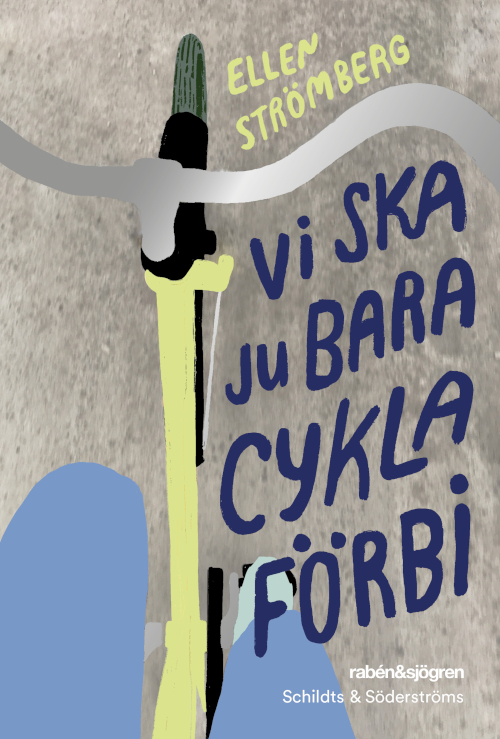 We'll Just Ride Past, published jointly by Schildts & Söderströms in Finland and Rabén & Sjögren in Sweden, was praised by the jury for its "sincere, believable rendering of the teenage girls' existence". The jury has stated:
"Strömberg's sparkling prose is crystal clear, and Manda's narrative voice clearly rendered. With impressive confidence, Strömberg captures the high-spirited dreams of the girls' approaching adolescence, which stand in stark contrast with the prosaic bleakness of their day-to-day life. We'll Just Ride Past is bursting with life and longing, showing the continued relevance of realist young people's novels."
Foreign rights of the novel have been sold to Italy and Korea.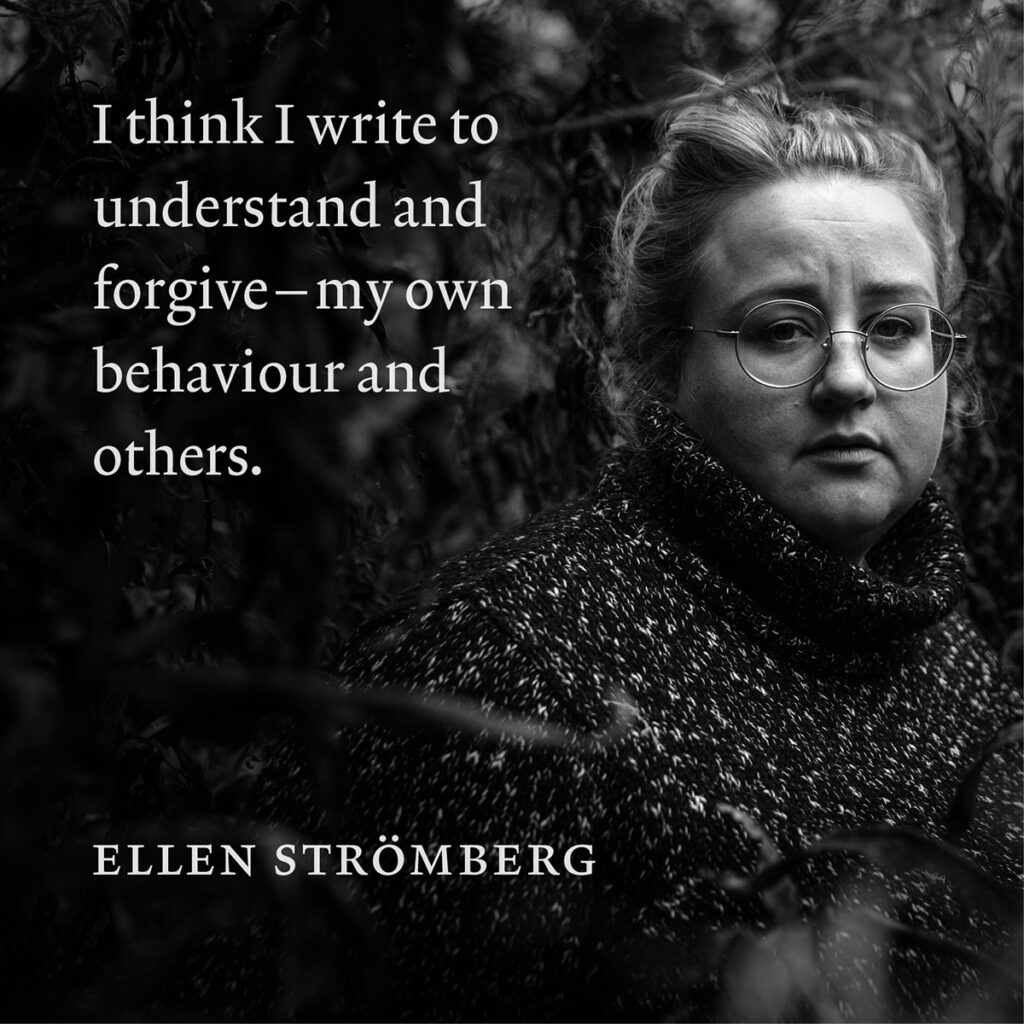 Ellen Strömberg (b. 1987) is an award-winning Finnish-Swedish author who writes for children and young people, as well as for adults. She made her debut in 2018 with the novel Chasing Water (2018). We'll Just Ride Past, her first young people's novel, was nominated for the Finlandia Prize for Children's and Young People's Literature and won the August Prize for the Swedish Children's and Young People's Book of the Year in 2022.
Don't forget to check out our Literature from Finland podcast episode YOUTH, where Strömberg discussed the novel and writing for young people.
A Giraffe's Heart is Unbelievably Large, HLA's hottest title this season, already sold to 10 foreign territories, impressed the jury with timelessness of the adventure and with Amanda Chanfreau's detailed pencil illustrations, "reminiscent of both the imaginative fairy-tale world of Swedish illustrator Hans Arnold and the whimsical illustrations of picture book creator Sven Nordqvist". The jury continued: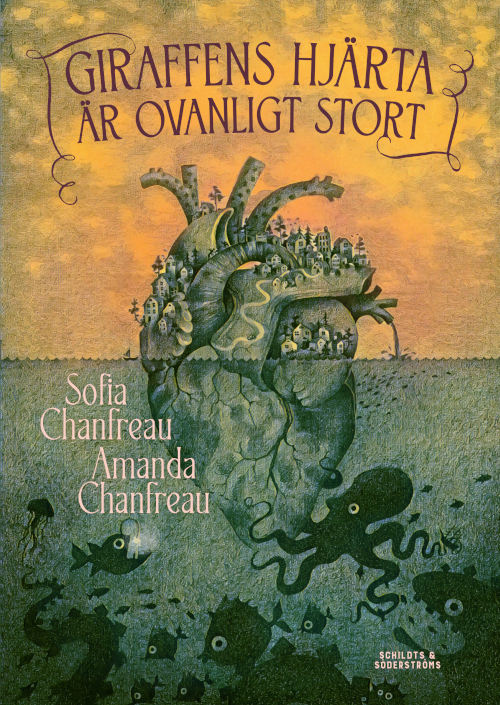 "The book also hints at Michael Ende's classic fantasy adventure Den oändliga historien (…). Even as the Chanfreau sisters' work overflows with imagination, in its text and images you can still recognise Åland and the city of Mariehamn. The illustrations, which offer a bird's-eye view of the Åland Islands, where the fantasy animal flies on albatrosses, come across as both realistic and magical. The fantasy elements make this a multi-faceted story and pave the way for children and adults to interpret the book in different ways."
A Giraffe's Heart won the most prestigious literary award in Finland, Finlandia Prize, in the category of children's and YA books, and was also nominated for the Runeberg Junior Prize. The title has already sold over 10,000 copies in Finland.
In Finland, the Chanfreau sisters are also published by Schildts & Söderströms.
Congratulations to the authors, and fingers crossed!