What a fantastic week for our Finlandia Junior winner A Giraffe's Heart Is Unbelievably Large, by Sofia & Amanda Chanfreaus: we are thrilled to announce that Lannoo has acquired the Dutch rights, and Gecko Press has acquired the English language rights in the UK & the Commonwealth.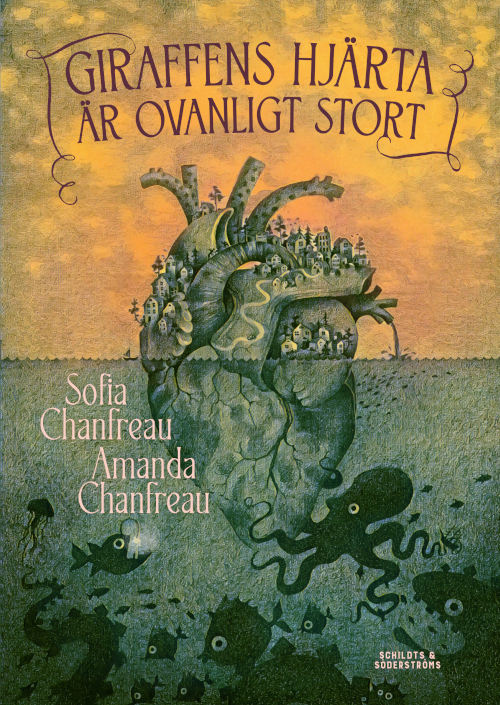 Lannoo Publishers' children's book stands for quality, its own style and humor. The range of publications is diverse and extensive: from cardboard books for toddlers to fiction and non-fiction for 12+. Lannoo is the publisher of award-winners like Maria Parr, Kate Di Camillo, but also the hilarious Treehouse series, thats sold almost 2 million copies in Flanders and the Netherlands.
The publisher Sofie Van Sande stated about A Giraffe's Heart:
"The author tells a delightful fantasy story that at the same time has so much depth, humour and a cheerful twist on the sad things in life. We adore the illustrations that fit the imaginative story perfectly."
Gecko Press is an independent, international, award-winning publisher of curiously good children's books, based in Wellington, New Zealand. The publisher hand-picks books by some of the best writers and illustrators in the world — "books of good heart and strong character, excellent in story, illustration and design".
The publisher Julia Marshall has stated about her newest acquisition:
"A Giraffe's Heart went straight to our hearts when we first read it in our office: its warmth, quiet humour, substance and originality makes it a very Gecko Press book we think! The voice of Vega is very strong, and we love the combination of compelling plot and light fantasy, and the illustrations are fantastic."
This charming children's novel has quickly become the most wanted title on HLA's list this season, and foreign rights to have now been sold to 10 territories:
China (Mainland China, Simplified Chinese), Everafter;
English (UK & The Commonwealth), Gecko Press;
Czechia, Host;
Denmark, Straarup & Co.;
Dutch, Lannoo;
Estonia, Ühinenud Ajakirjad;
Italy, Salani; (sold in a three-way auction);
Korea, Dasan;
Slovenia; KUD Sodobnost;
World Spanish, Océano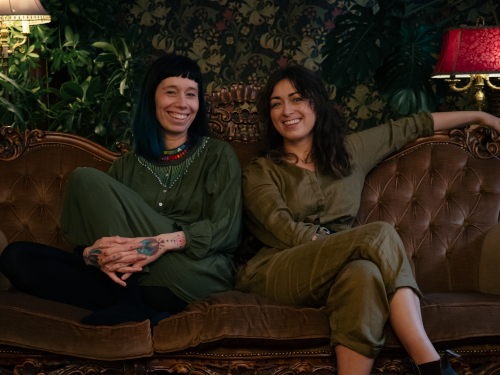 Additionally, an offer from Lithuania is on the table, and the auction is still ongoing in France. The novel has sold over 10,000 copies in Finland. It's publisher here is Schildts & Söderströms.
This illustrated novel for the middle grade readers is a tale of longing to be part of a family, to find one's place in the world, and to be loved as one is; a story of childlessness and dreams that fade or morph into nightmares. Page by page, it swells with inevitable force into a horror story that firmly holds the reader in its agonizing grip.
Whenever a ten-year-old Vega, who has always lived with her father, tries to ask about her mother, the only answer she gets is mysteries. Once a not-so-nice girlfriend starts dating her father, and Vega gets an unexpected pen pal, she decides to set out on an adventure to find out more about her mother. The book is a superb read for a child alone or for parents and children together.
A Giraffe's Heart won the most prestigious literary award in Finland, Finlandia Prize, in the category of children's and YA books. It was also nominated for the Runeberg Junior Prize.
Congratulations to the authors!