Just before the turn of the month, wonderful news reached us from Poland: Relacja has now acquired the Polish rights for Selja Ahava's formidable novel, Before My Husband Disappears (2017).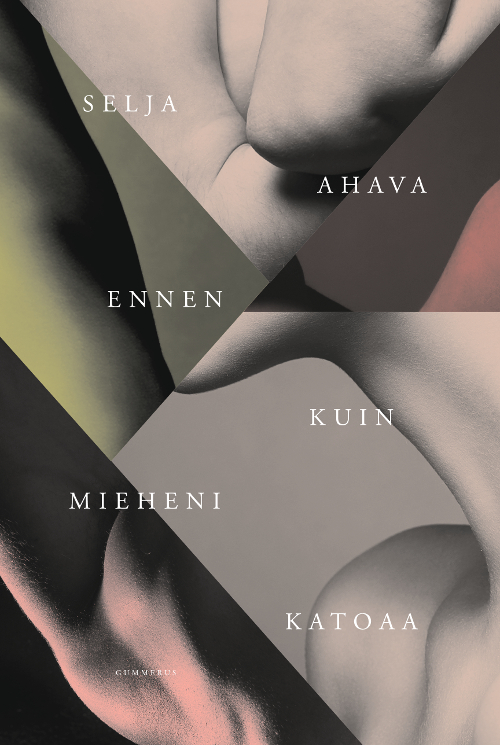 Relacja previously published Ahava's EU Prize for Literature winner, Things that Fall from the Sky (2015) – one of the most internationally successful titles from Finland, already sold to 26 territories altogether.
Ahava's publisher in Finland is Gummerus.
Before My Husband Disappears  is a brutally honest story about the unexpected aspects of reality and the pain of letting go. When with just one sentence a woman's husband starts disappearing from her life, the woman does everything to commit him to her memory. At the same time, she tries to answer the question: could it be that something you always thought was there, was in fact, never there? Ahava's powerful but natural prose turns an unbelievable story and a human tragedy into a moving work of art.
The title has been so far sold to 4 territories altogether.
We thank our partner Book/Lab Agency for the Polish deal.
Don't forget to check out Literature from Finland podcast episode VOICE, where Ahava discussed the particularities of the Finnish literary voice.
Congratulations to the author!