Happy news from Hungary! Piia Leino's sci-fi thriller Apogee (2021) has been sold to Metropolis Media.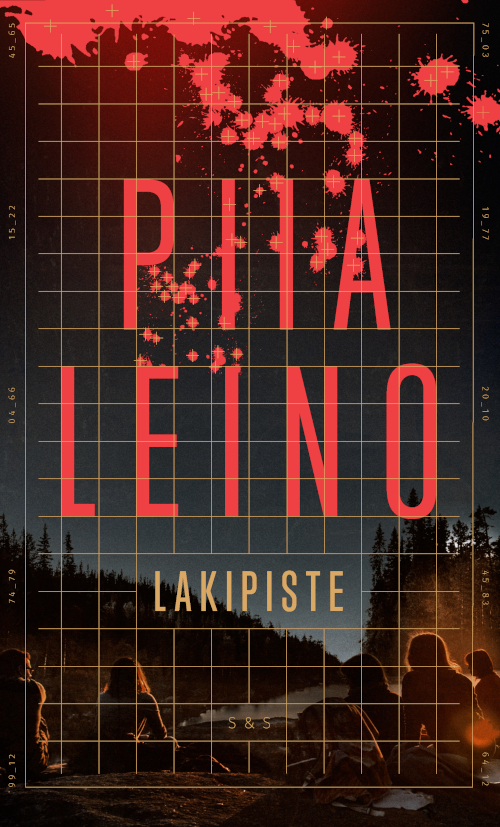 Metropolis Media's list consists of various collections, such as Nobel Prize winners, EU Prize for literature nominees and winners, as well as other high quality fiction. They have previously published Juhani Karila's novel Fishing for the Little Pike, and acquired the rights for E. L. Karhu's novel To My Brother earlier this month.
Piia Leino won the EU Prize for Literature in 2018 with her novel Heaven, sold to 13 territories.
"[…] like Philip K. Dick, Piia Leino has a gift for incredibly fluid narration. The topics of Overtime may be weighty, but the storytelling is light. One doesn't come across such a combination every day."
– Keskisuomalainen newspaper on Overtime
Congratulations to the author!