International award news: Selja Ahava's wildly successful novel Things that Fall from the Sky (2015) is now longlisted for the prestigious Dublin Literary Award! The novel was translated into English by Emily and Fleur Jeremiah and published by Oneworld.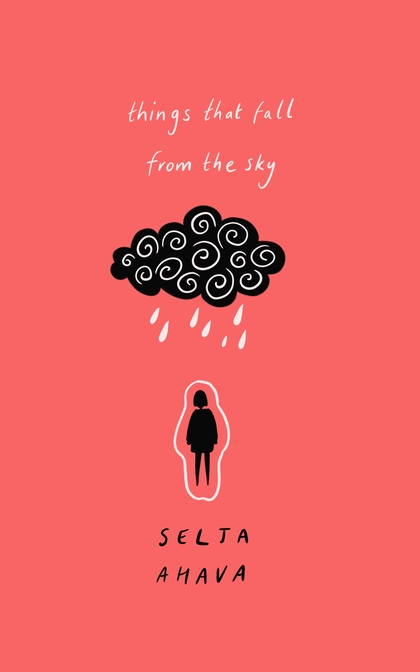 As stated on DLA website: "The DUBLIN Literary Award is presented annually for a novel written in English or translated into English. The Award promotes excellence in world literature and is solely sponsored by Dublin City Council, and administered by Dublin City Libraries."
The prize fund is 100,000 euros making it the world's most valuable annual prize for a single work of fiction published in English. Nominations include 18 novels in translation with works nominated by libraries from 30 countries across Africa, Europe, Asia, the US & Canada, South America and Australia & New Zealand.
Previous winners include such internationally acclaimed authors as Anna Burns, Jim Crace, Michelle Houellebecq, Hertta Müller and others.
The shortlist for the prize will be announced on the 23rd of March. You can read more about on DLA official website.
Things that Fall from the Sky has been one of the most internationally successful Finnish works of fiction, with foreign rights sold to 24 territories. Ahava's latest novel, The Woman Who Loved Insects, was recently sold to Hungary and optioned in France, and the Danish edition is due to be published in a few weeks time.
Congratulations to the author and fingers crossed!