We are so thrilled to announce that one of the most internationally successful Finnish titles, Selja Ahava's 2015 novel Things that Fall From the Sky, has now been sold to the Dutch publisher Alfabet.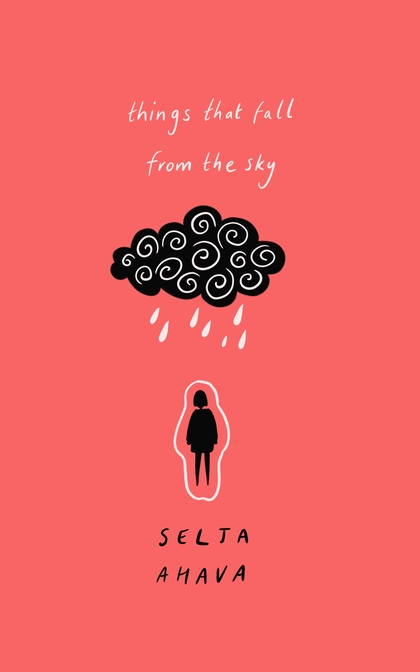 Alfabet is a brand new house founded in 2020, joining editors from various established houses with years of experience. Their aim is to publish fiction and nonfiction "written by true story-tellers".
This is the 27th foreign rights deal for the novel, making it one of the best internationally sold titles from Finland. It was awarded the European Union Prize for Literature in 2015, as well as nominated for various prestigious awards, including Warwick Prize and DUBLIN Award.
Congratulations to the author!