HLA is proud to have not only extraordinary and original authors, but also some spectacular and lauded illustrators on its list. The Rudolf Koivu Prize, given every two years to the best illustrator of children's or young people's books, nominated three HLA illustrators this year.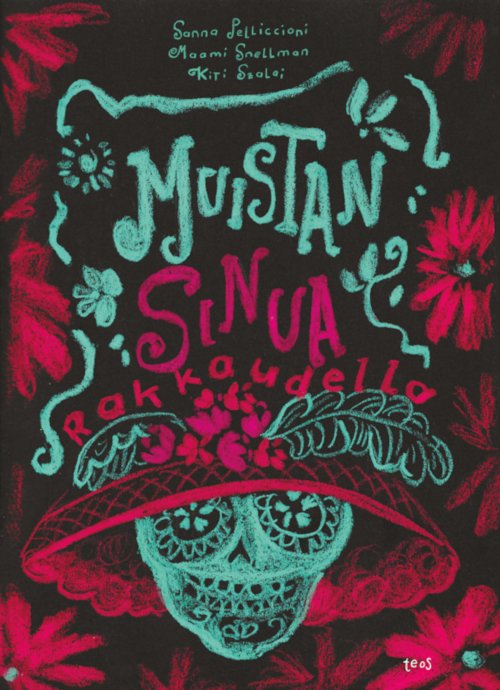 Sanna Pelliccioni received a nomination for her newest work I Remember You With Love (2020), a picture book which offers a new, beautiful way to face the loss of our dear ones. Pelliccioni's sensitive illustrations enrich the story about little Alma and her family dealing with losing their grandma. Alma's classmate Diego teaches her about the Mexican Día de los Muertos, letting Alma experience a new way to grieve and remember loved ones. Foreign rights of the book have been sold to Estonia.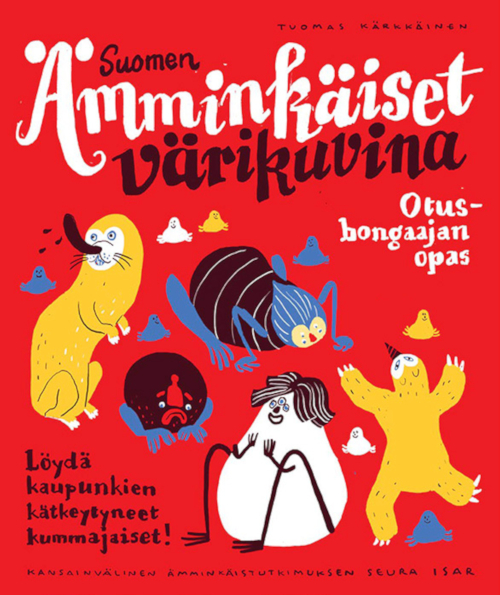 Tuomas Kärkkäinen was nominated for The Illustrated Book of Awelings (2021), an enchanting and inventive guide to spot little creatures that live in cities that offer explanations for humming pipes, broken kerbstones, splashes on walls and noisy traffic lights. With tips and tasks, the readers are taught to notice the most fascinating phenomena in an urban environment. Never before has a children's book presented stony cities in such spellbinding guise!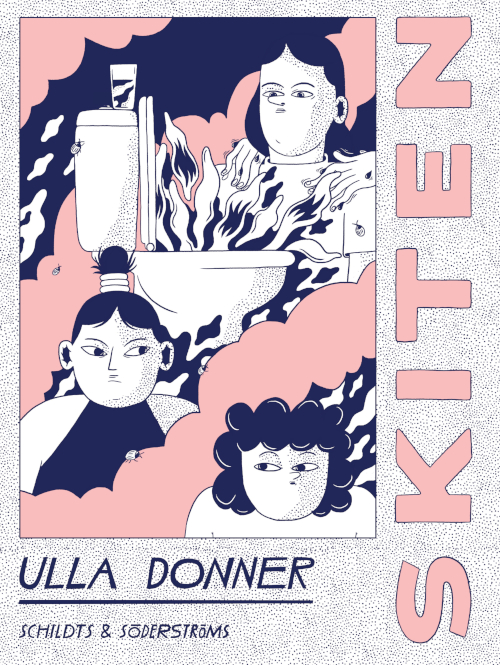 Ulla Donner was nominated for her 2019 Graphic Novel Crap, a story about capitalism, potatoes and the will to flush yourself down the toilet. As the Hufvudstadsbladet newspaper has noted, "Donner's graphic novels have the elements that form the bedrock of the new boom for Swedish-speaking graphic novels: inner angst and social criticism." Crap was awarded the Finlandia prize for the best Finnish graphic novel in 2019, and has been sold to 4 foreign language territories so far.
The nominees were selected from 133 books, and the winner will be announced on the 20th of October.
Congratulations to the nominated illustrators, and fingers crossed!