Each year, Finnish bloggers and bookgrammers organize their own voting and choose the best book of the year. The clear favourite of 2020 was Anni Kytömäki's Finlandia winner Margarita!
The participants can only vote for the books that they have written about in their blog or Instagram posts, and each can give points (3, 2 and 1) to three books respectively.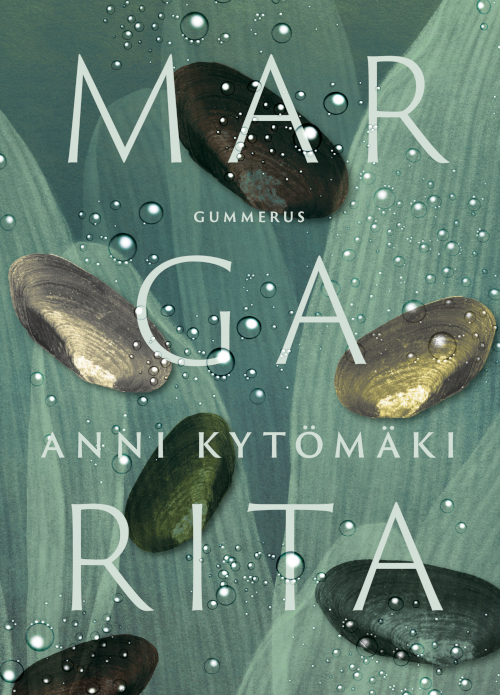 The bloggers shared their impressions:
"Could someone please give Anni Kytömäki the Nobel, the Booker, the Pulitzer Prize or something? I think they should, because Finlandia [Prize] is way too small for Anni. Each of her books is better than the previous one, and that's why I'm not sure if I should give Margarita the full five stars: what if the next one is even better? I don't know how it would be possible, but Anni probably knows."
– Heidin kuvanurkka on Instagram
"Margarita fully deserves winning Finlandia Prize: the end result is well controlled, the language is stunningly beautiful, the storylines are skilfully written, making the book a simply wonderful reading experience."
– Kirsin Book Club blog
Kytömäki also won the Blogistania Finlandia in 2014, for her debut novel Goldheart, recently sold to Rue de l'échiquier in France. Margarita was recently sold to Estonia and Hungary, and an offer from Lithuania is on the table.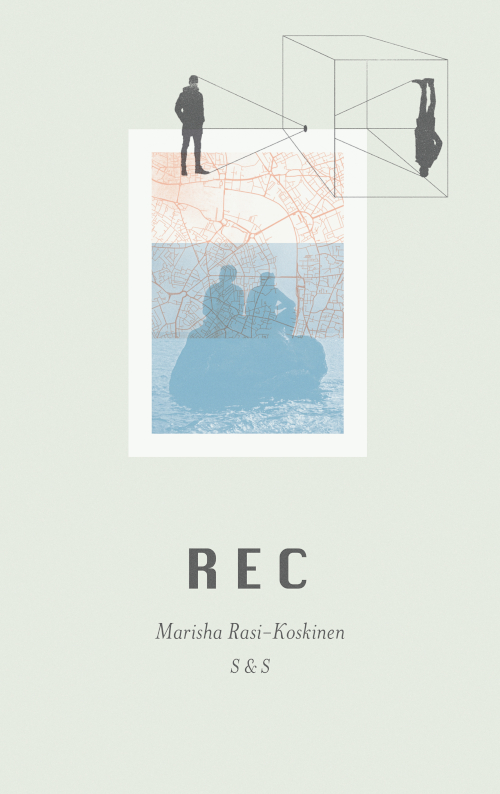 Another HLA title, REC by Marisha Rasi-Koskinen ended up third in this year's Blogistania Finlandia vote. Recently awarded the second most prestigious literary award in the country, the Runeberg Prize, and also the Torch-Bearer Prize not long ago, REC was described by the bloggers:
"How would I picture REC? Enchanting, different, mysterious, multilayered, deep, surprising – all the words that, in the end, don't even come close to describing this baffling, but at the same time, easily approachable and interesting novel. My words are not enough to tell you where Marisha Rasi-Koskinen manages to take you with hers – somewhere beyond the visible reality."
– Kirsin Book Club blog
Rasi-Koskinen's novel has been recently sold to Jensen & Dalgaard in Denmark.
Congratulations to the authors!